We are proud of our committed and diverse staff driven by our common goal to create lasting wellbeing for children and families.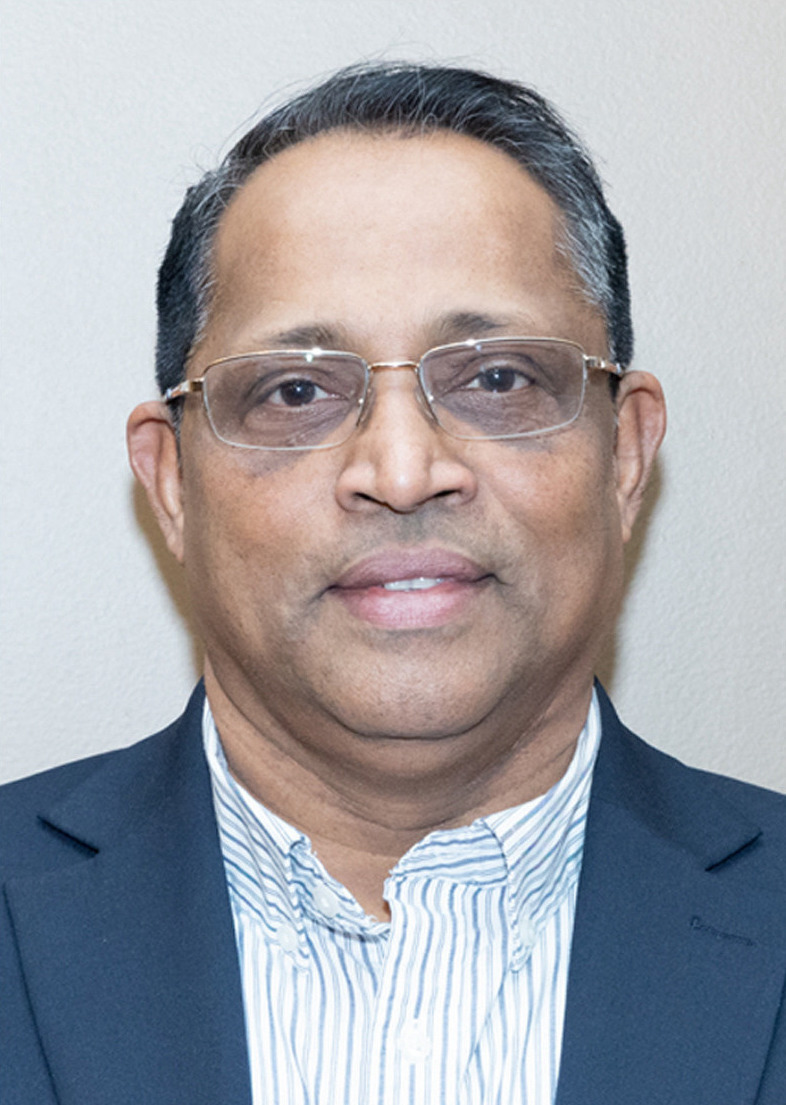 It is with great pleasure and excitement that I address you today as your President for the year 2023. I am honored to lead this organization, and I am committed to continuing the fantastic work done by my predecessors to promote South Indian culture and strengthen our community bonds.
As we begin the new year, I am thrilled to announce our upcoming events that will showcase the rich traditions and customs of Kairali. We have planned a diverse array of events that cater to all age groups and interests. These events will not only provide opportunities for us to connect and showcase our talents but also promote South Indian culture.
We will kick off the year with the Indian Festival Gala, a grand celebration of our culture, music, and dance. This will be followed by the Onam Festival, a traditional harvest festival that is one of the most important events on the South Indian calendar. As we move into the holiday season, we will celebrate Christmas and New Year with a festive atmosphere that showcases the warmth and love of our community. We want to provide opportunities for our members to connect and showcase their talents. That is why we have planned exciting activities such as the Super Bowl Celebration, FIFA 2v2, Dance Competition, and Cine Artist Stage Show. 
Through these events, we aim to create a sense of belonging and community spirit that will extend beyond the events themselves. We want to provide a platform for our members to come together, build stronger relationships and create unforgettable memories. Moreover, we plan to establish partnerships with local organizations to promote Kairali culture. This will allow us to reach a wider audience and share our traditions with the broader community. We believe that by partnering with other organizations, we can create stronger bonds and promote cultural exchange. We are committed to fostering a sense of pride in our cultural heritage among our young members.
Finally, we want to strengthen the connection between Kairali community members in Baltimore and their roots in India. We plan to do this by organizing events that connect members with their homeland.
Thank you.
 Vijoy Pattammady,  President, KoB 2023.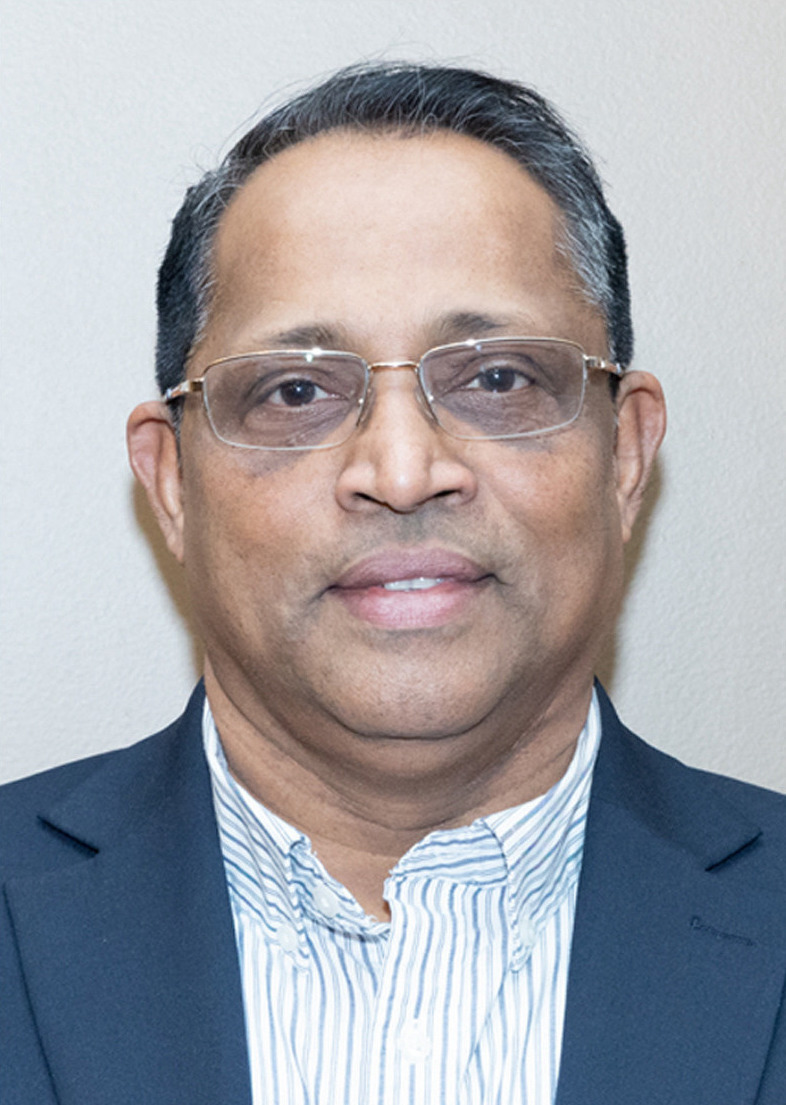 Vijoy Pattammady
President
Executive Board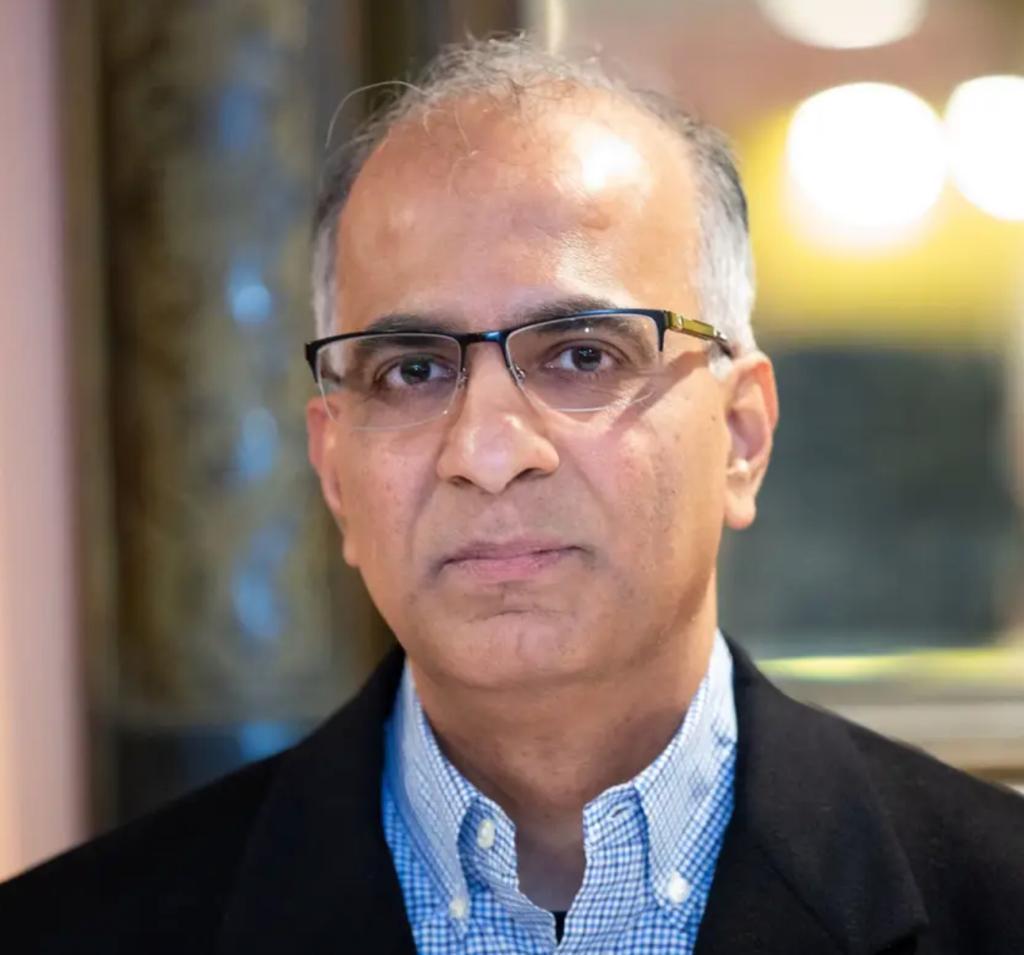 Maijo Michaels
Vice President
Executive Board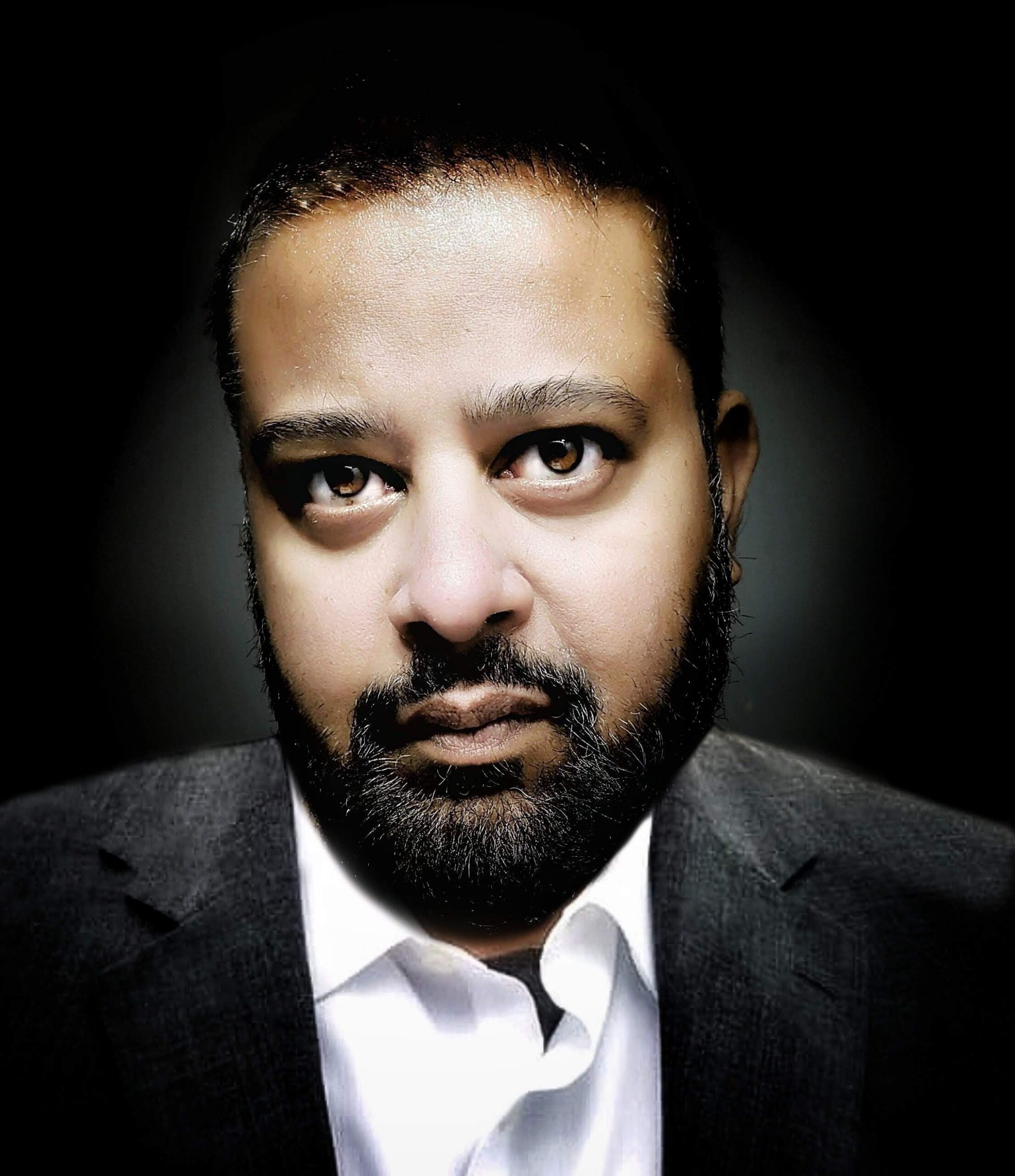 Lenji Jacob
Secretary
Executive Board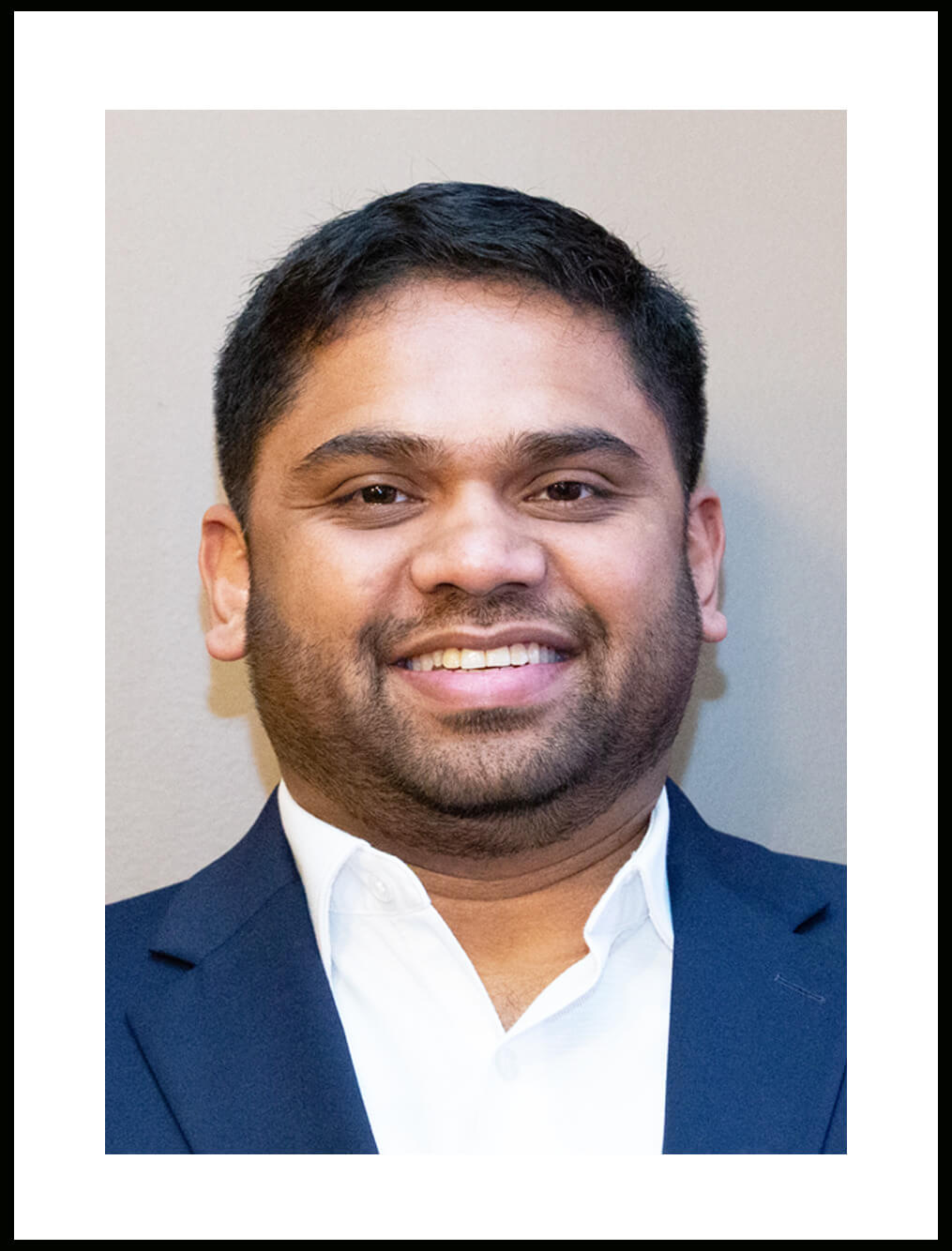 Ashish Thomas
Treasurer
Executive Board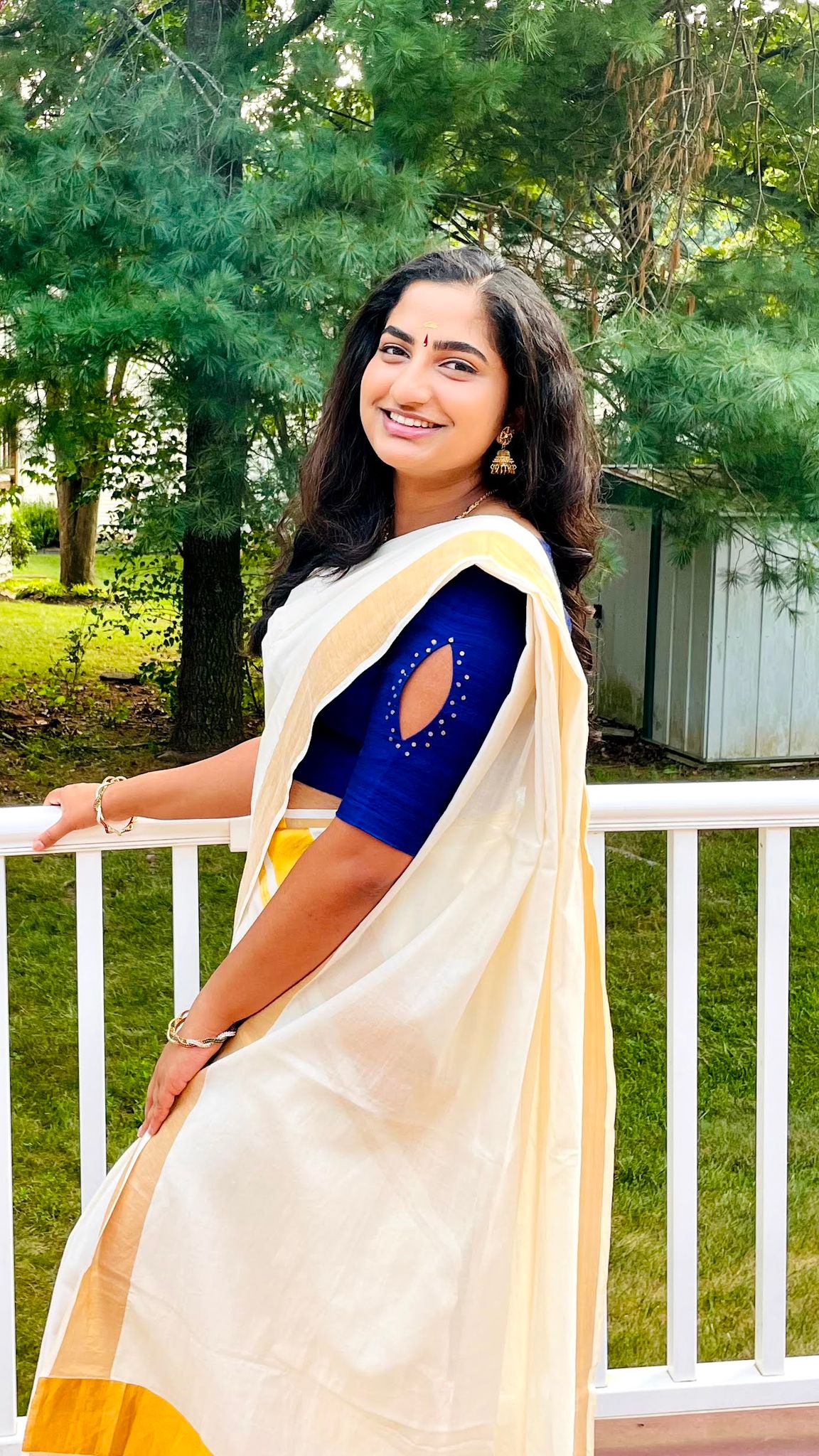 Bettina Shaju
Joint-Secretary
Executive Board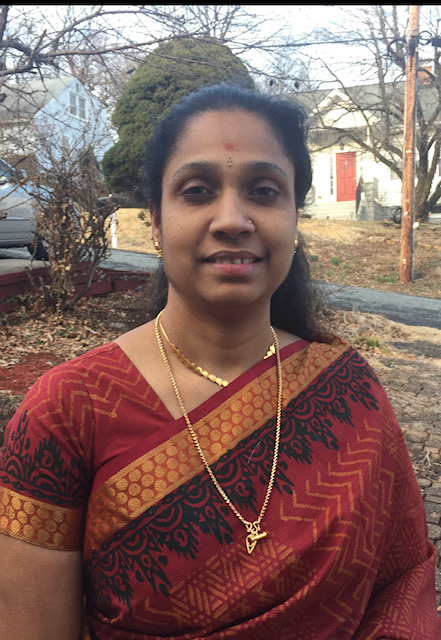 Sathy Santhosh
Joint Treasurer
Executive Board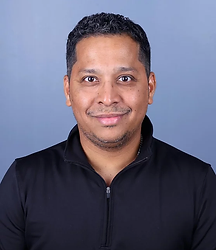 Jijo Allapatt
Ex-Officio
Executive Board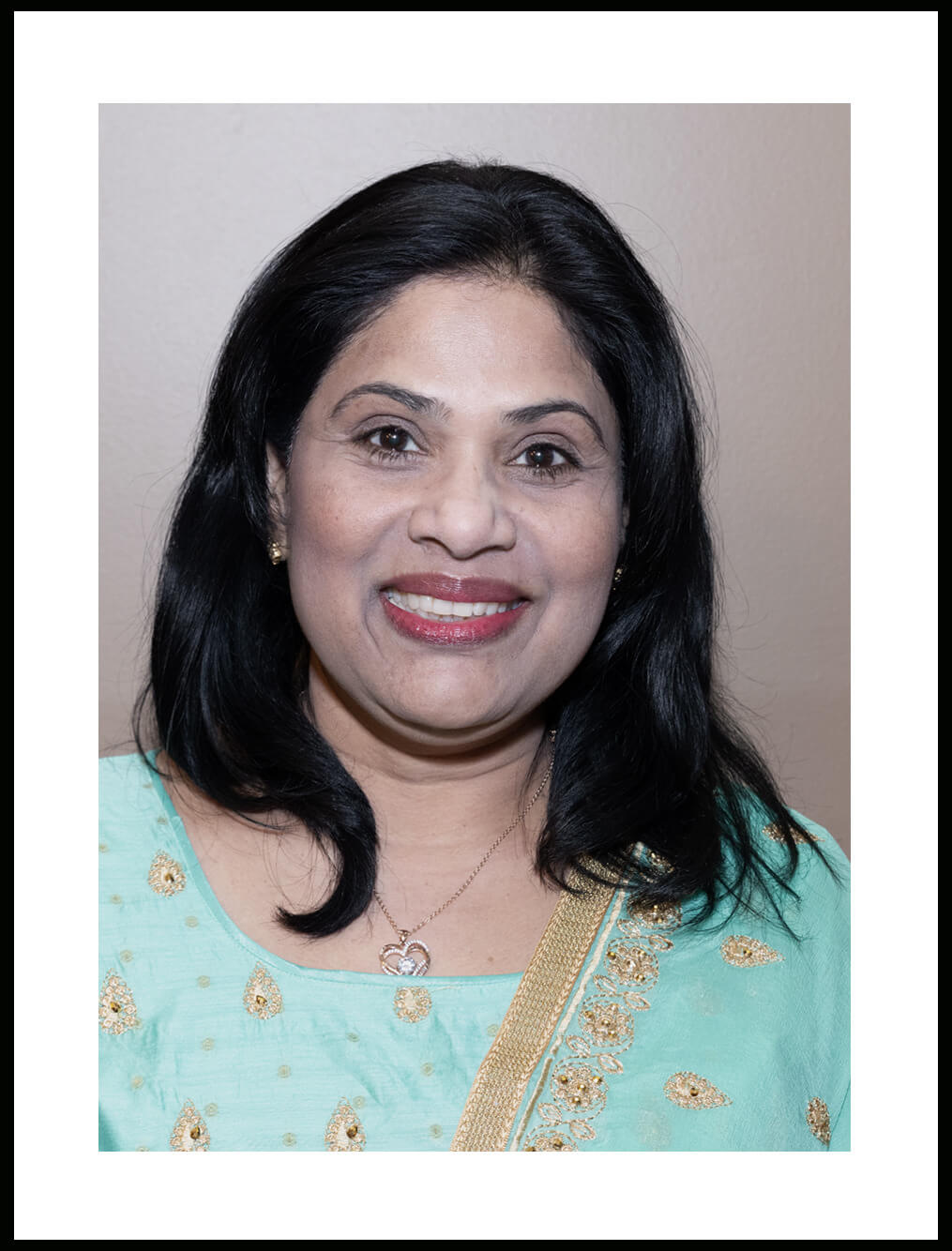 Alphonsa Rahman
President Elect 2024
Executive Board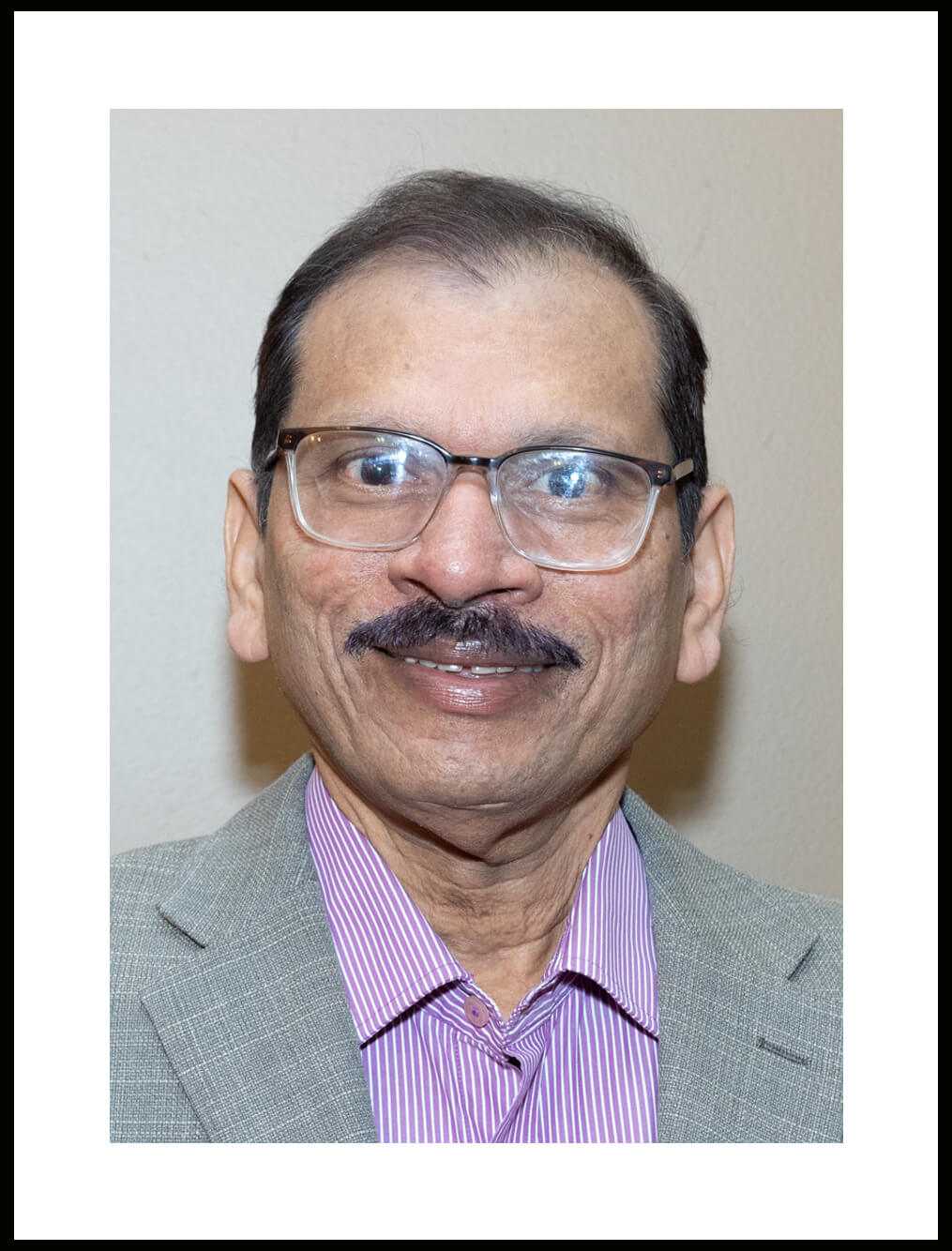 Saju Markose
Chair
Advisory Board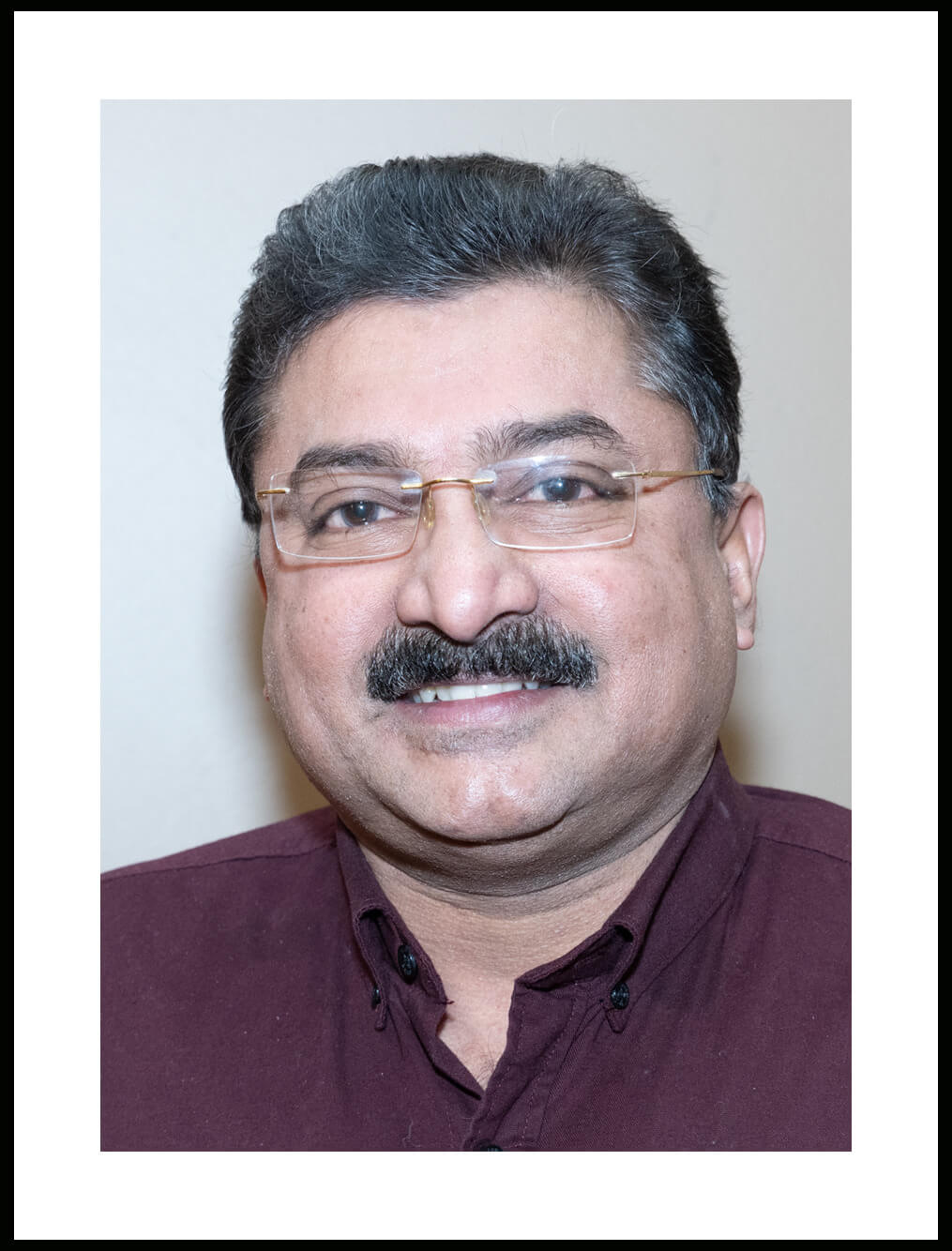 Joy Koodaly
Co-Chair
Advisory Board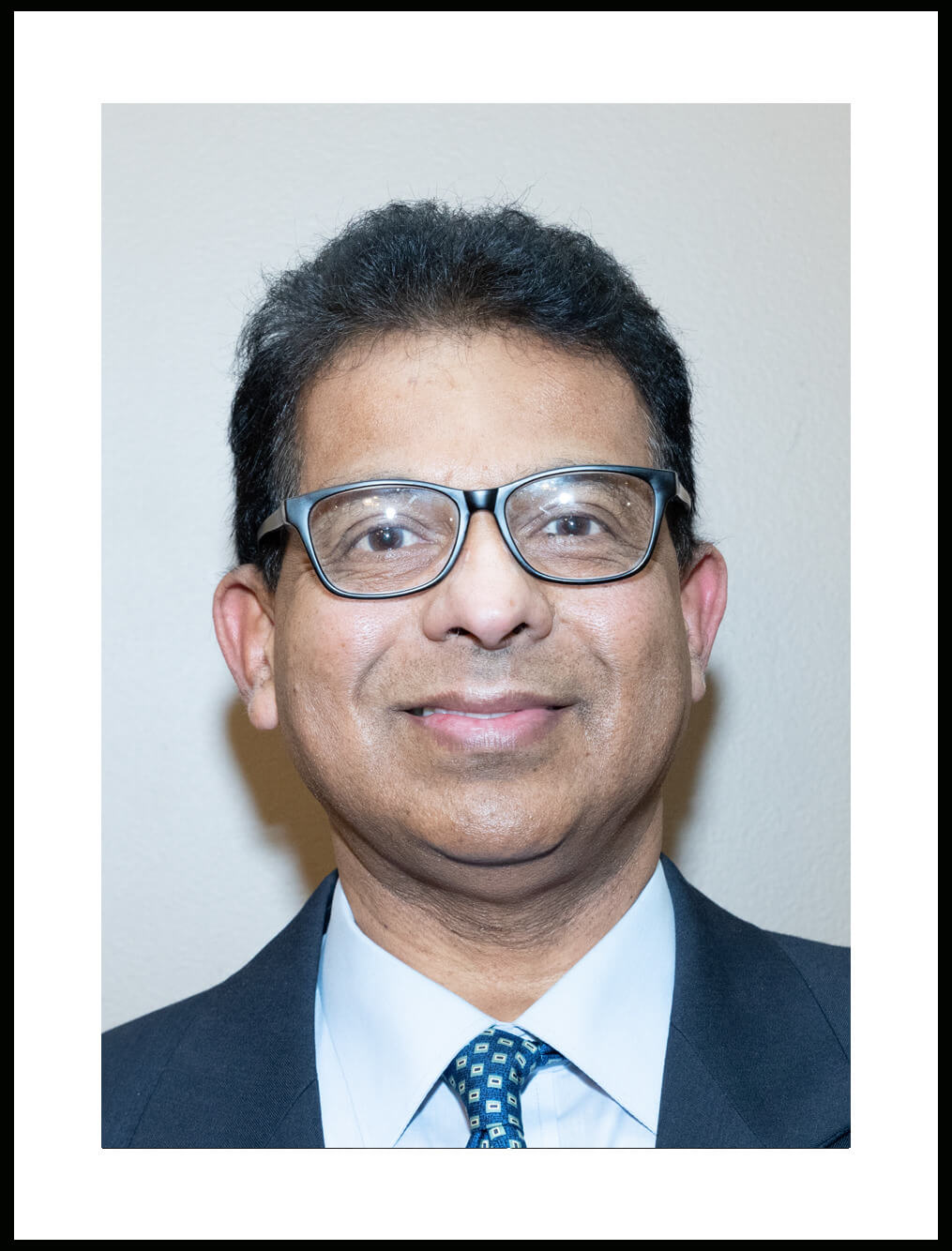 Rahman Kadaba
Chair
Finance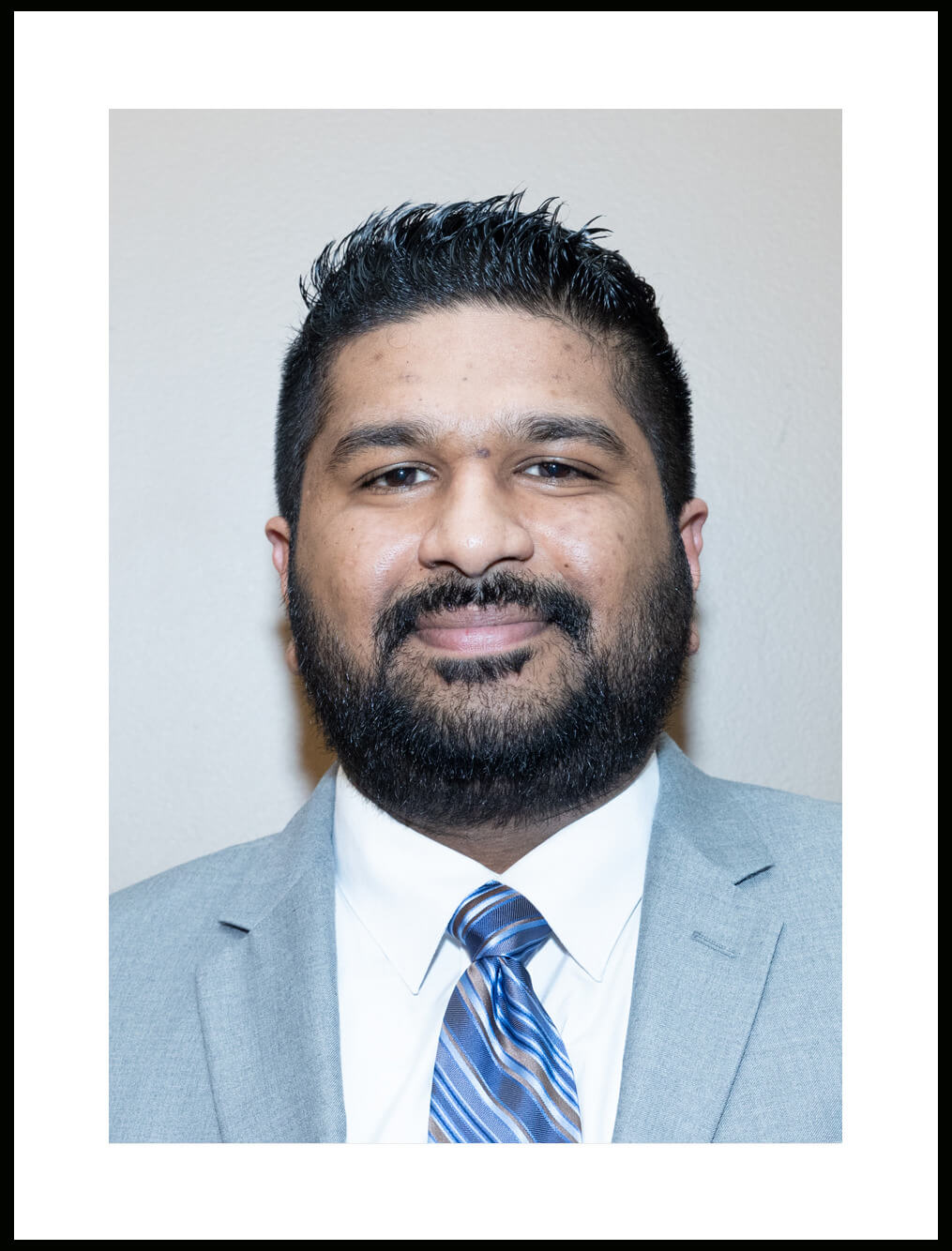 Subin James
Co-Chair
Finance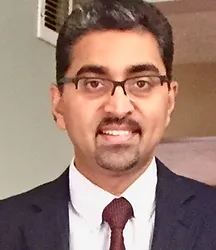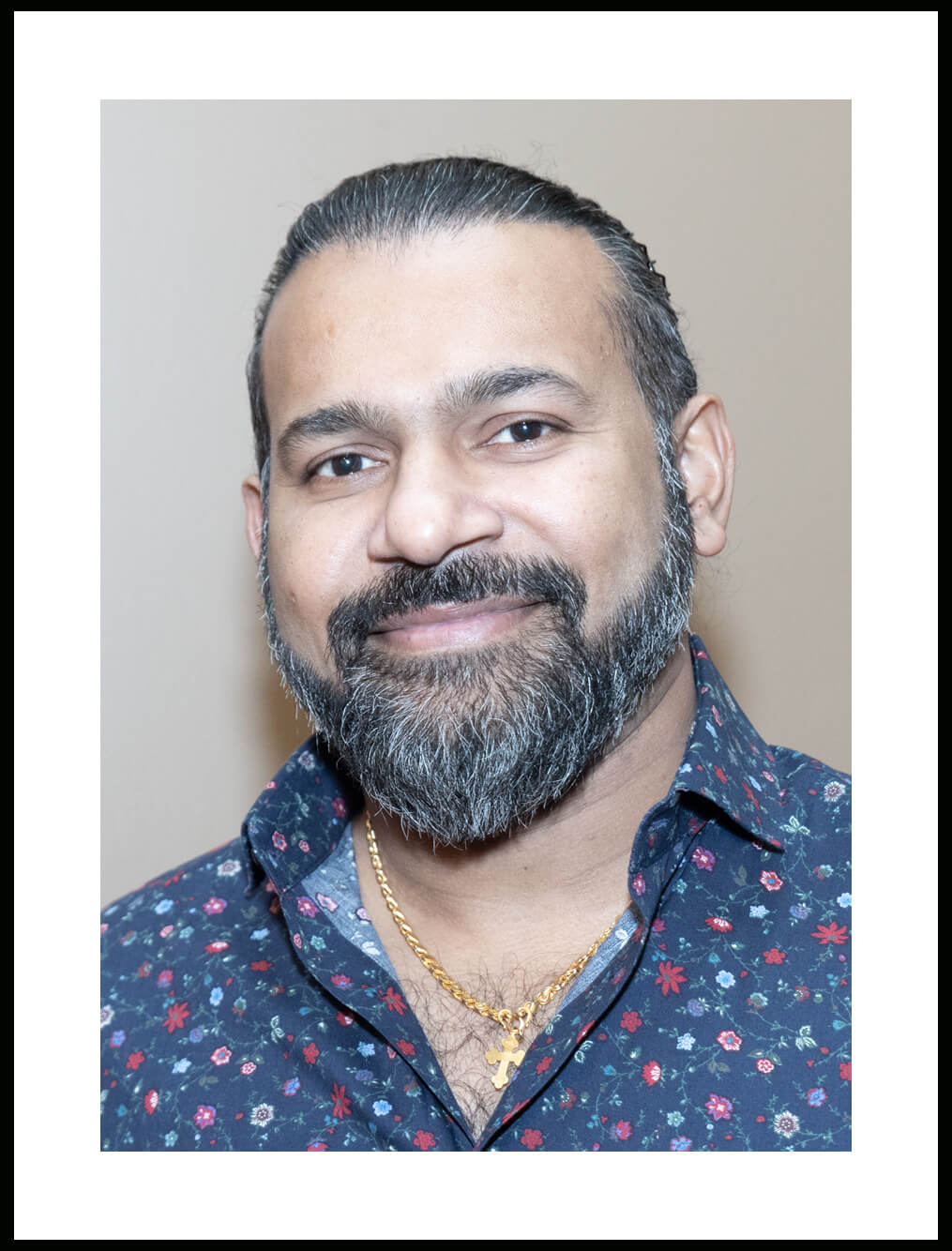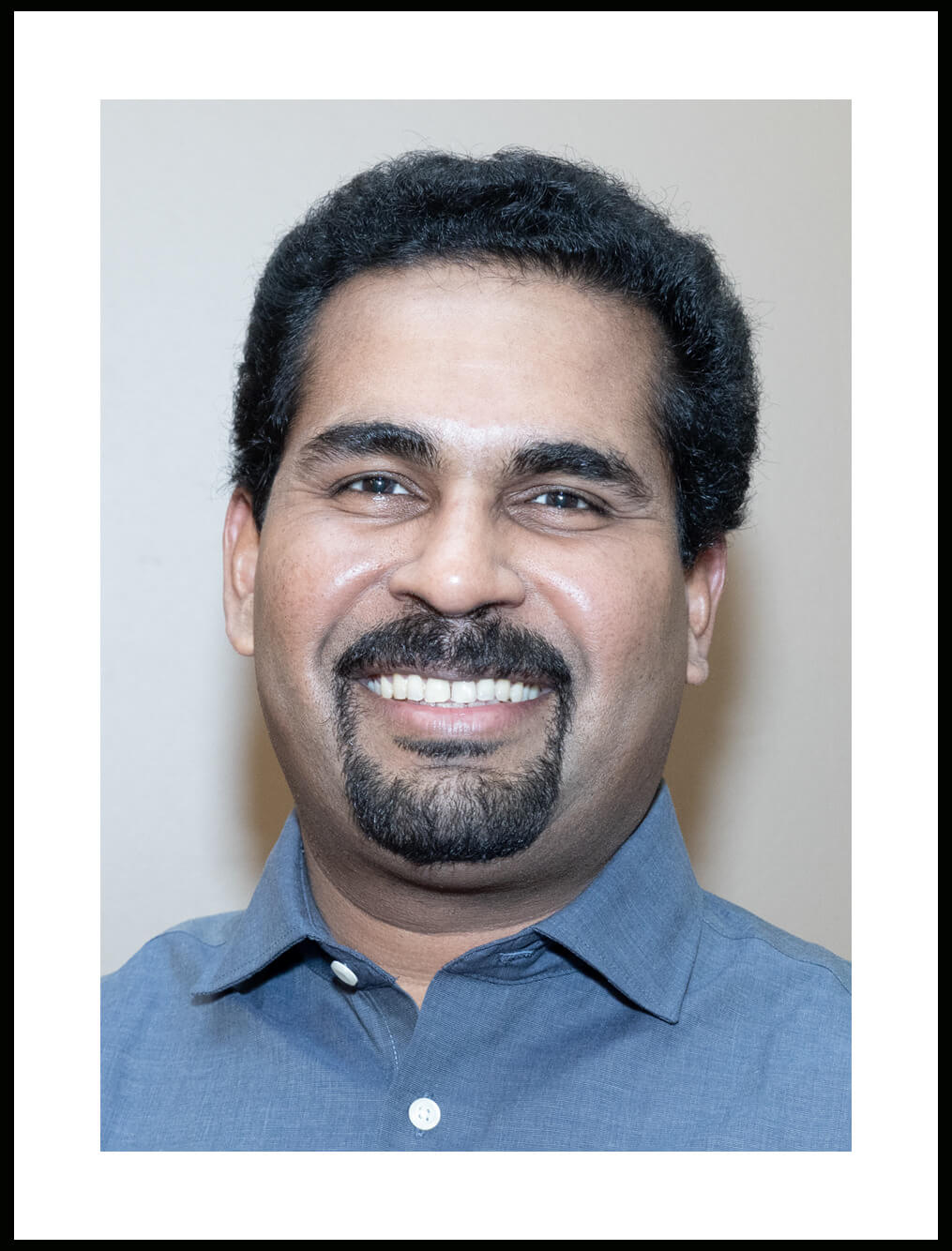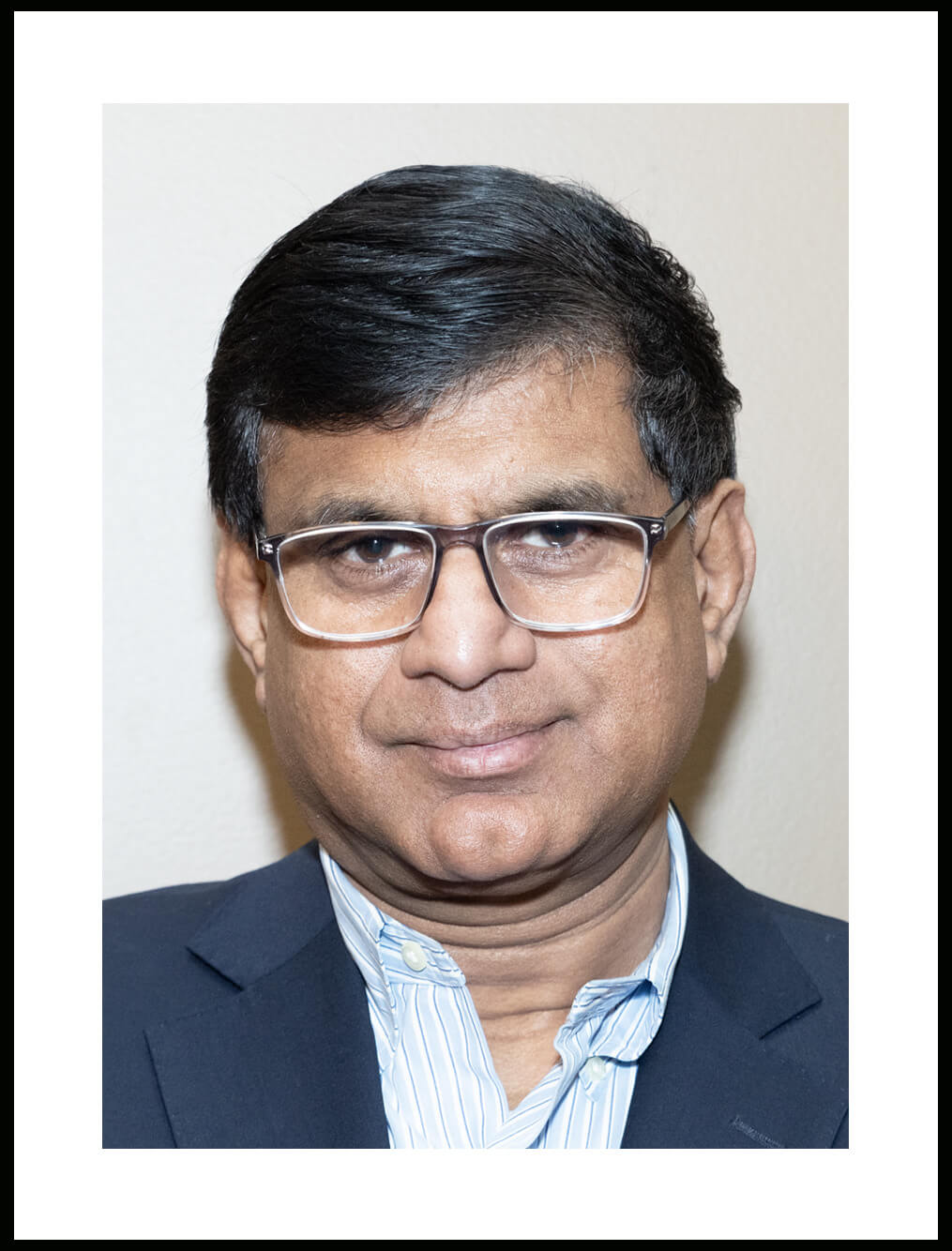 Shaji Padiyanickal
Finance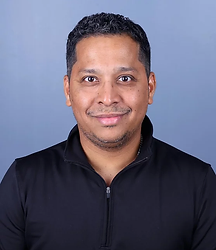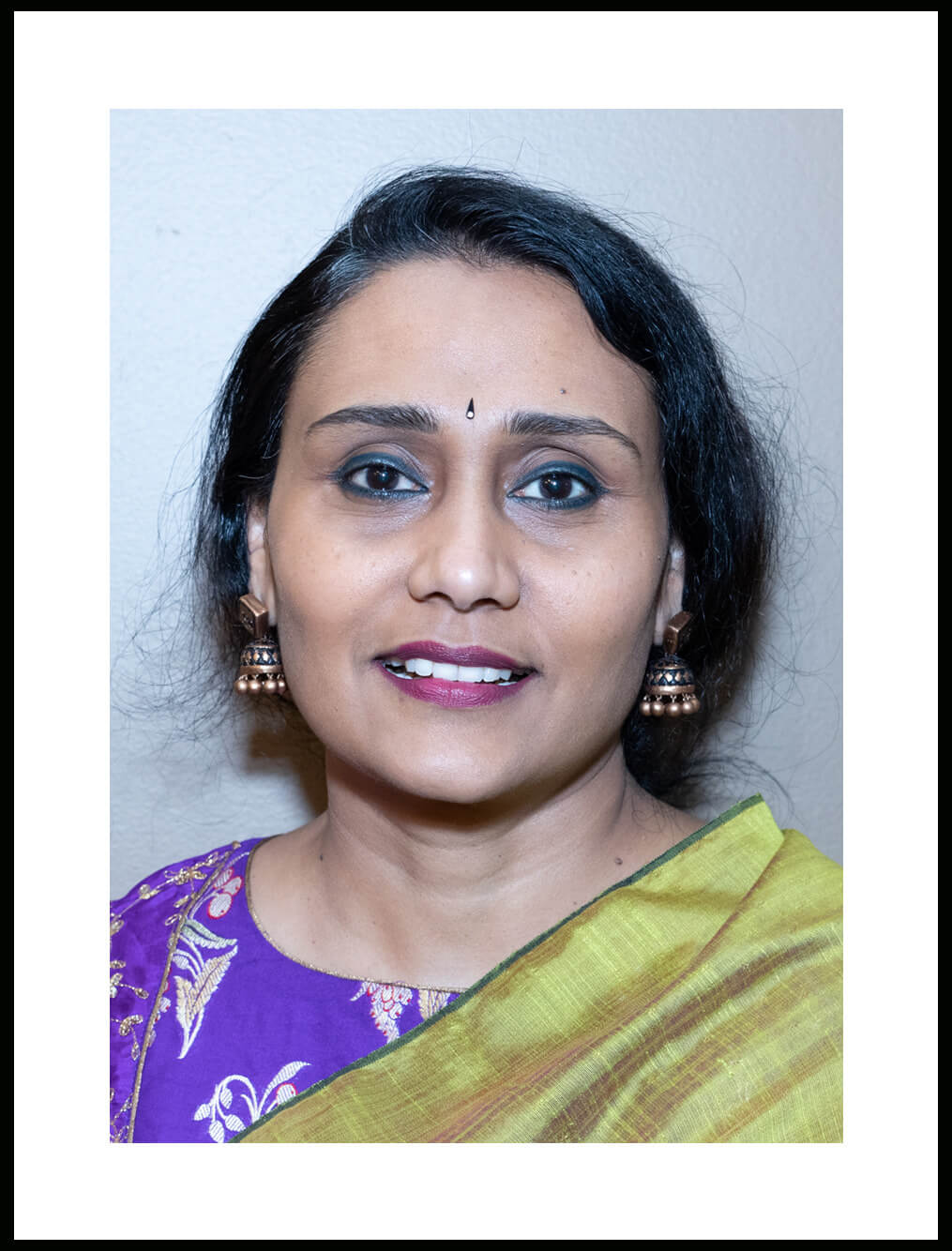 Arathy Nambiar
Chair
Entertainment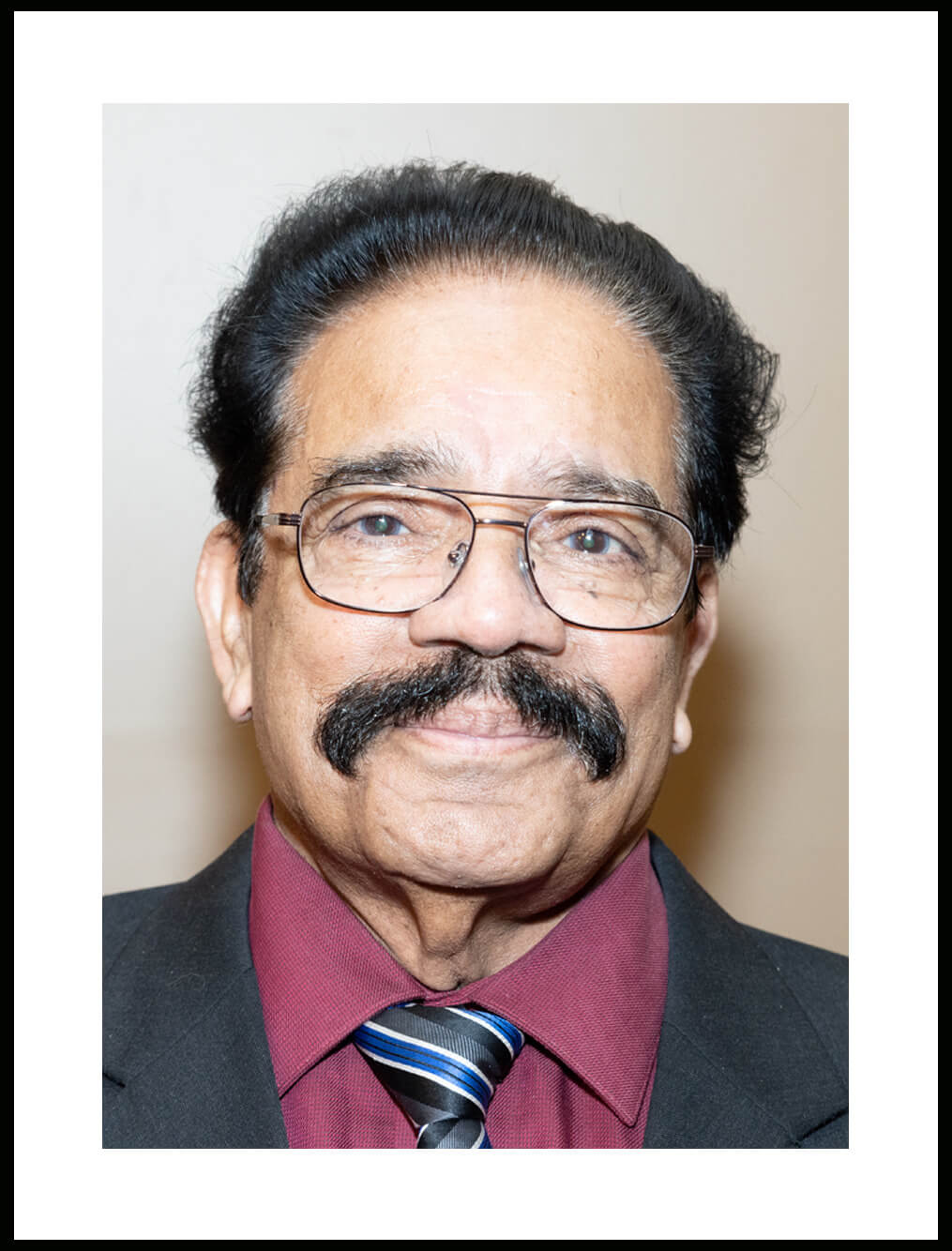 Jacob Poulose
Co-Chair
Entertainment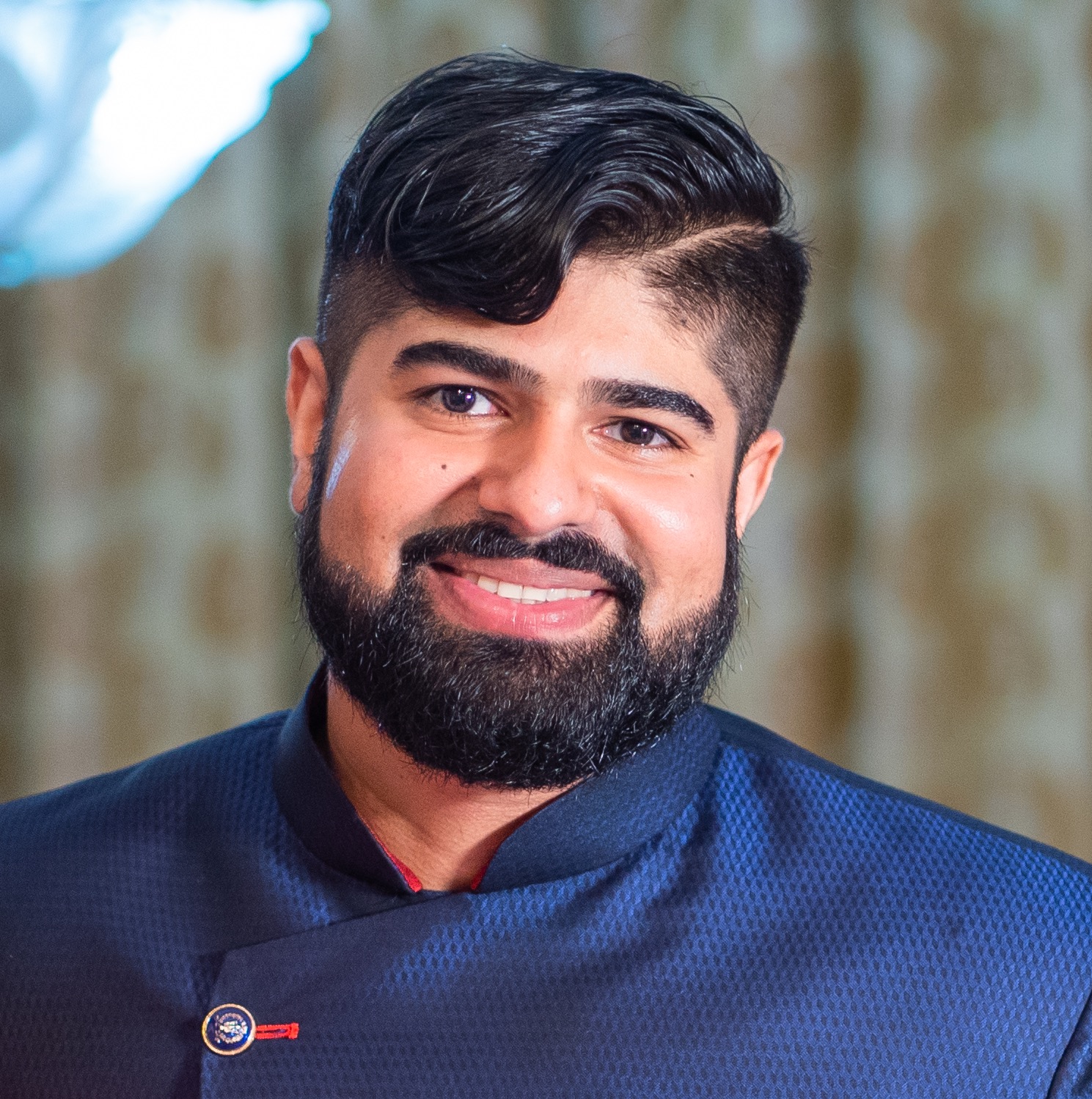 Stanly Ethunickal
Entertainment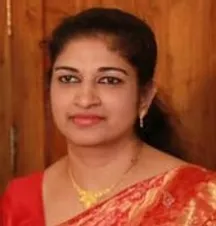 Shyni Augustine
Entertainment
Shaju Thattil
Entertainment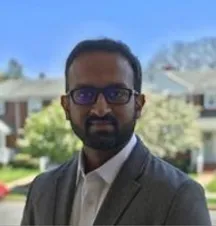 Alvin Aluvathingal
Entertainment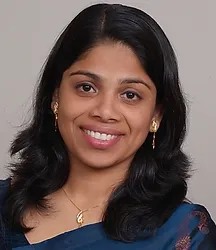 Ginitha Jomy
Entertainment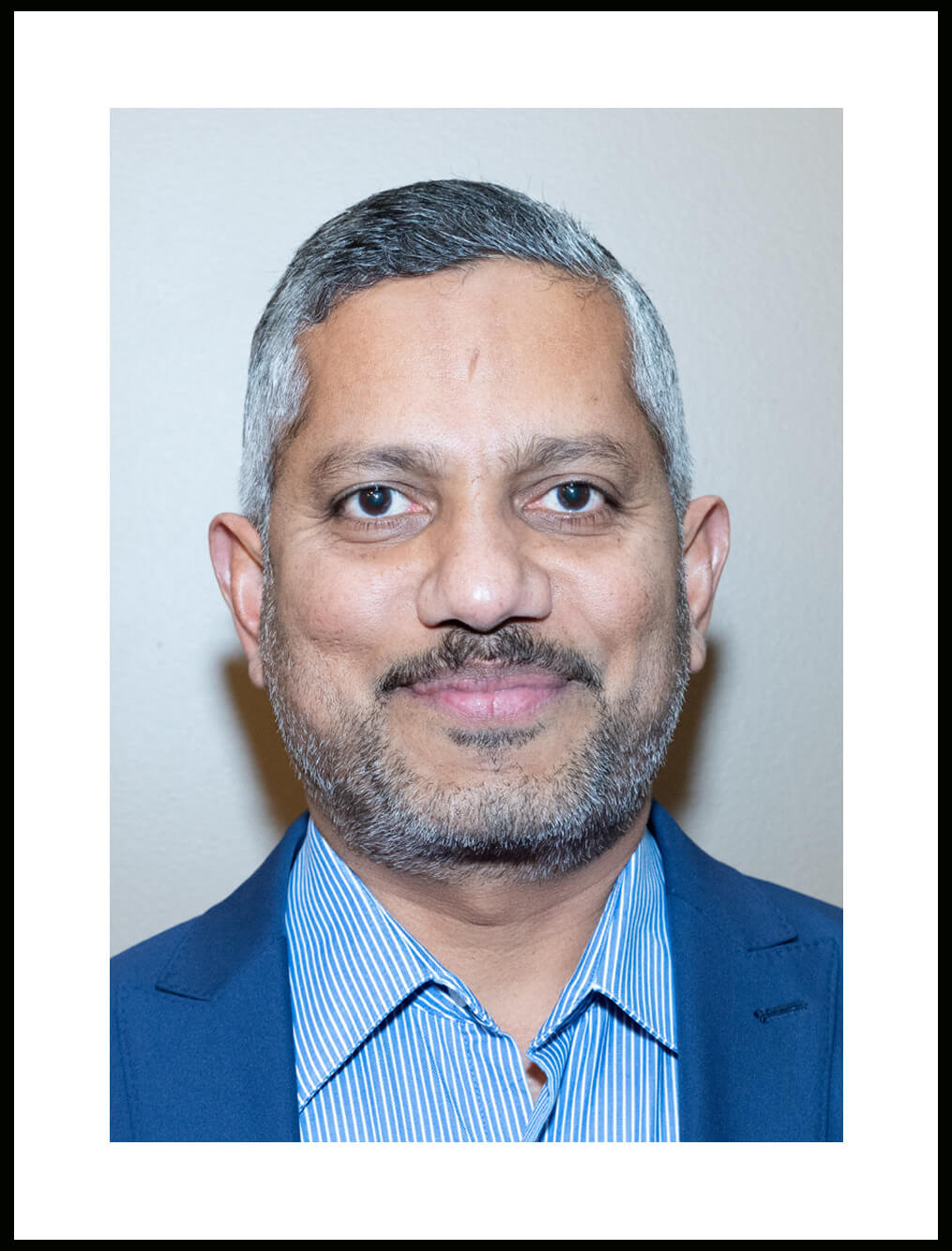 Ligie Thomas
Chair
Hospitality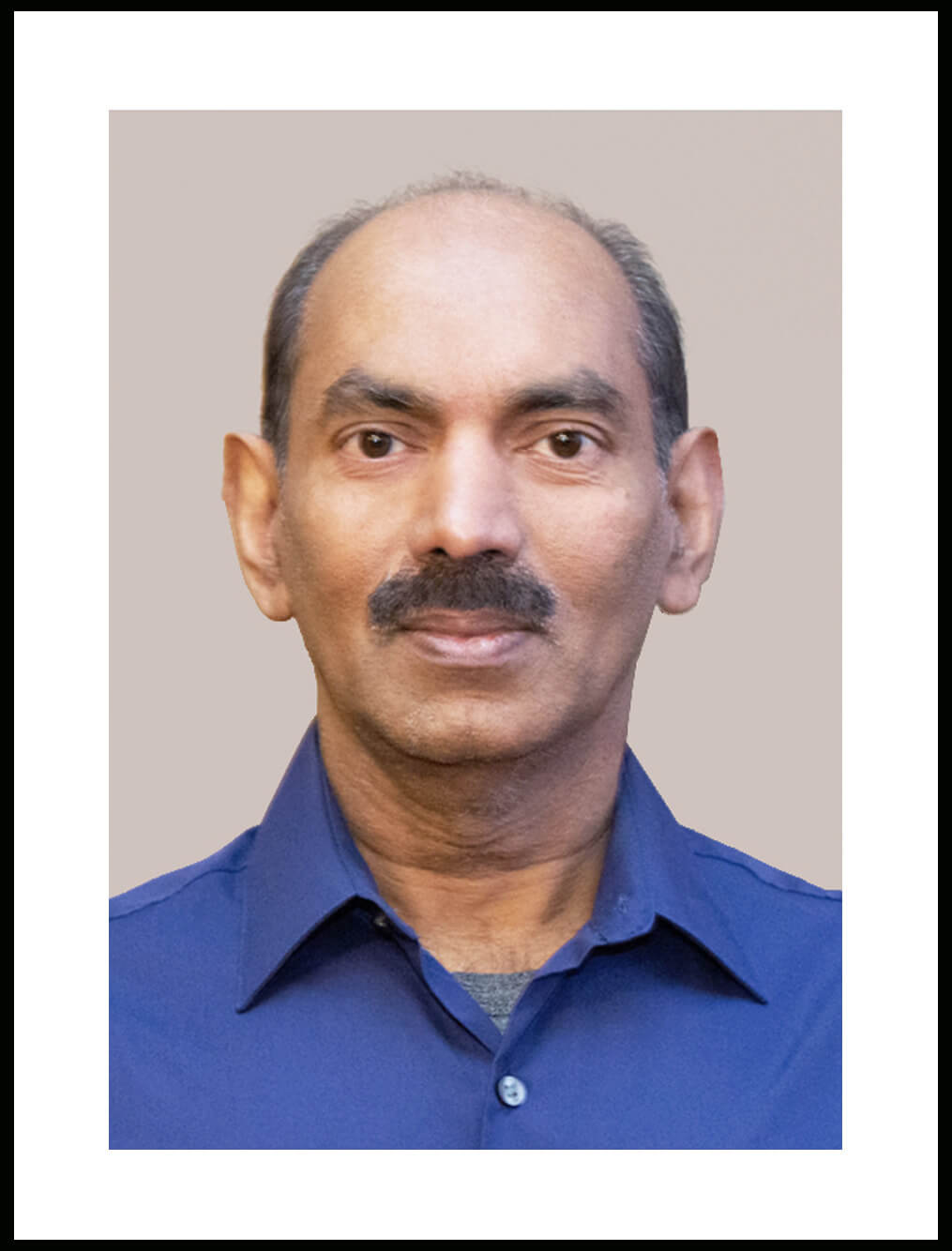 Santhosh Kavanakudy
Co-Chair
Hospitality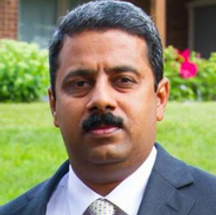 Bijo Vithayathil
Hospitality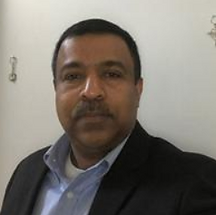 Mathews Thomas
Hospitality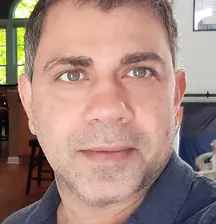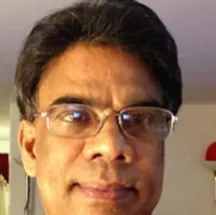 Blesson Lukose
Hospitality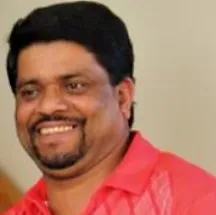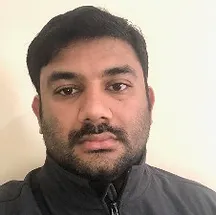 Mohammed Nishar
Hospitality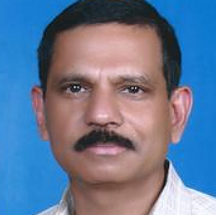 Jose Kottaramkunnel
Hospitality
Fino Augustine
Hospitality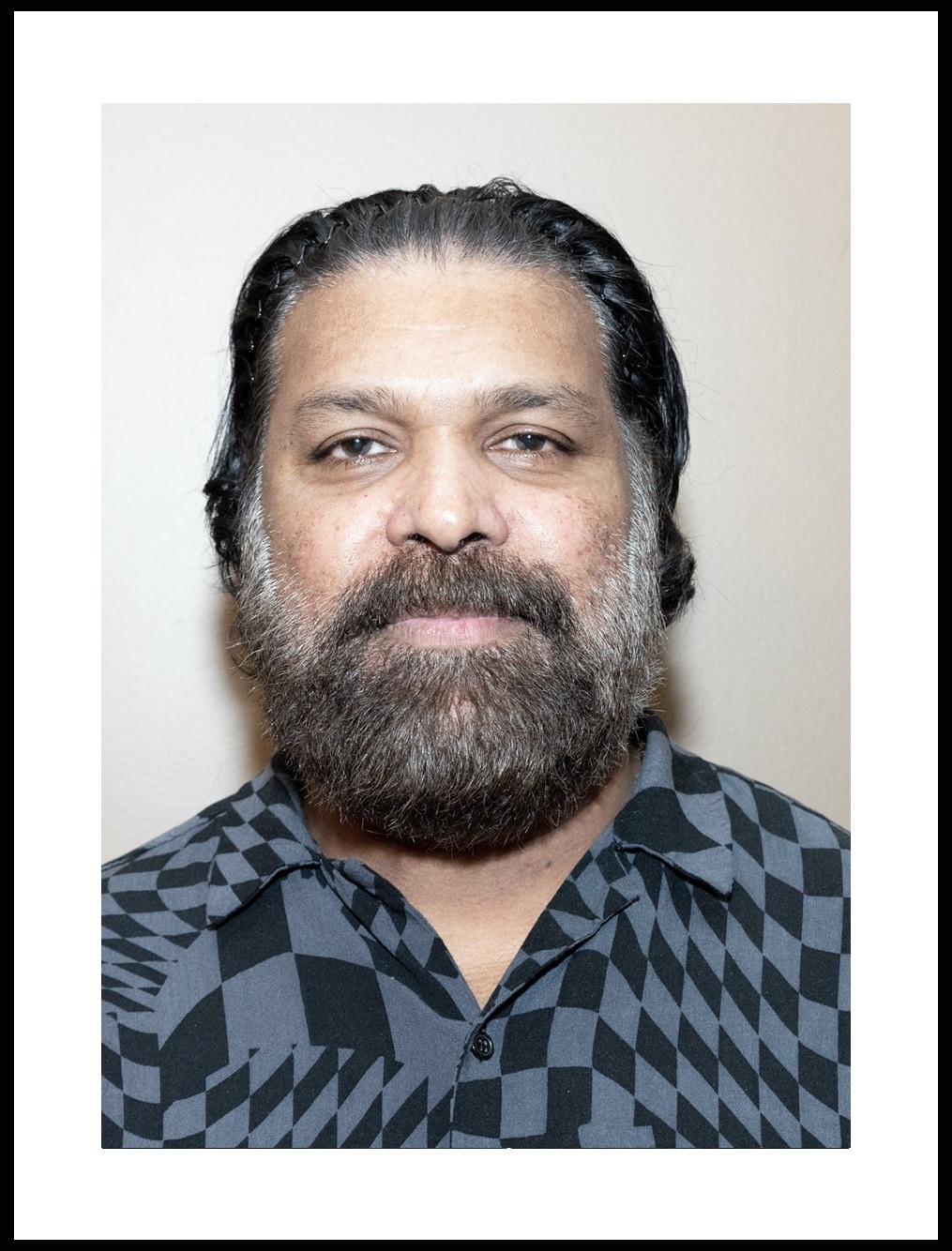 James Perumattam
Hospitality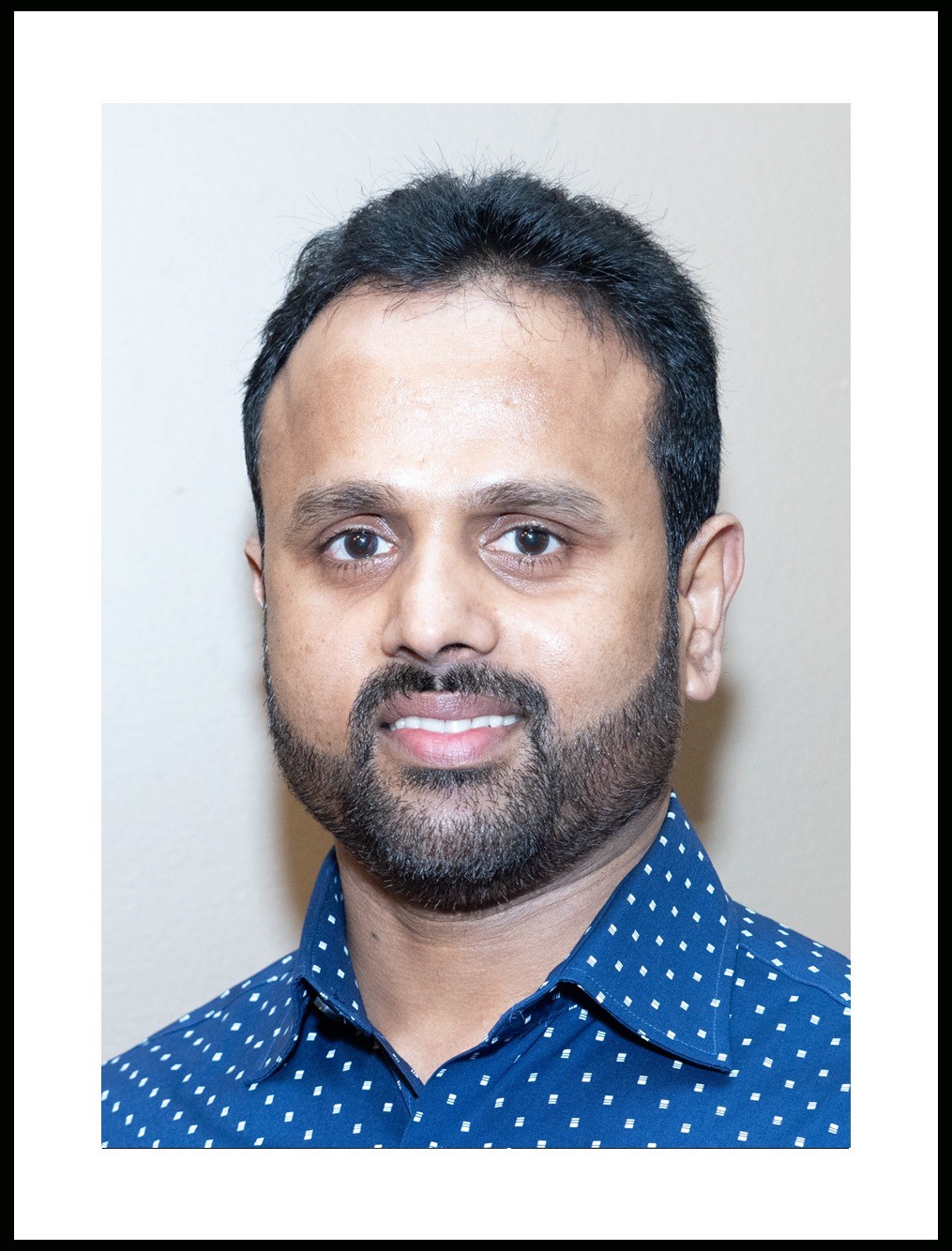 Muraleedharan Nayapulli
Hospitality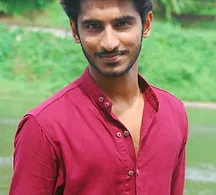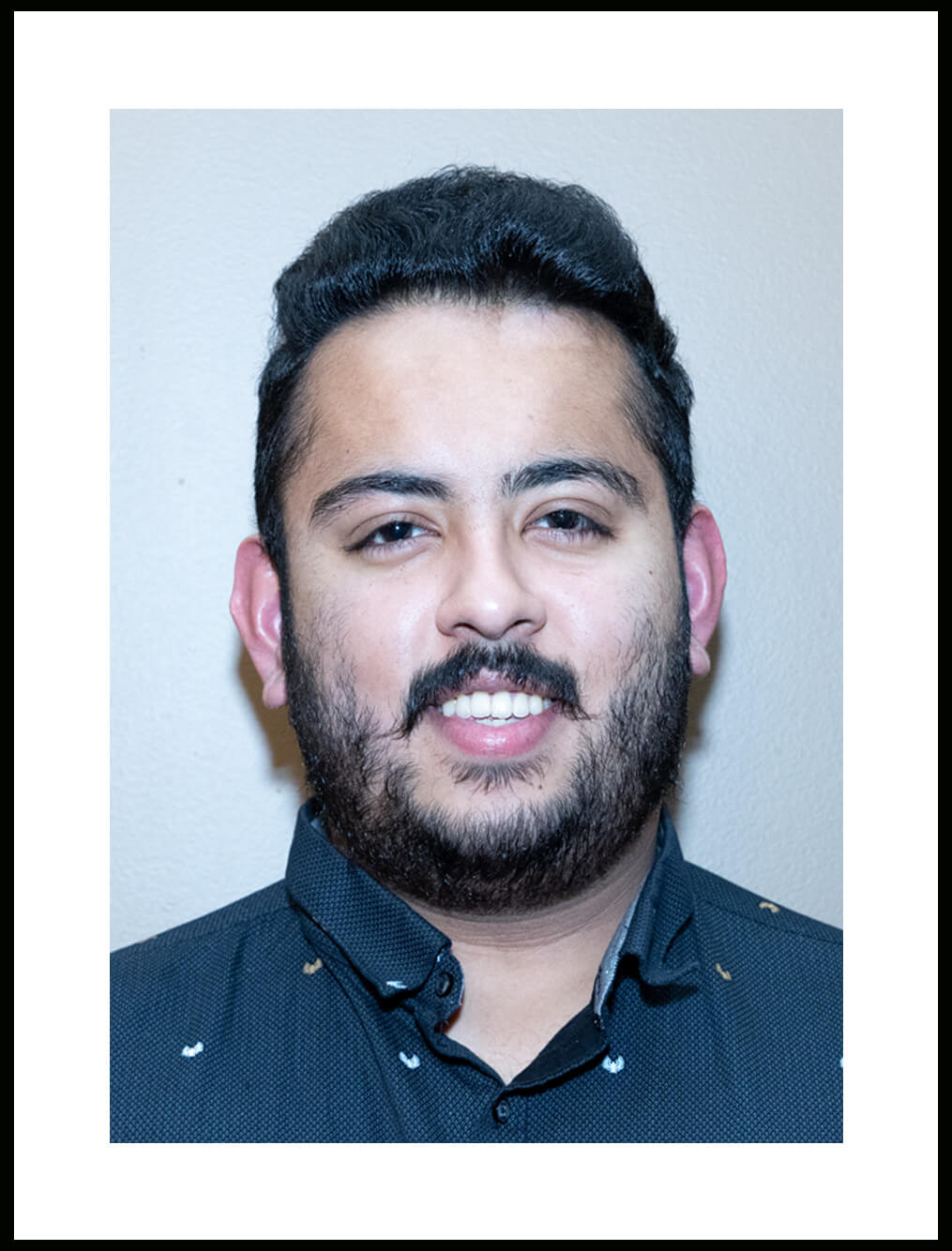 Jeffin Thomas
Co-Chair
Sports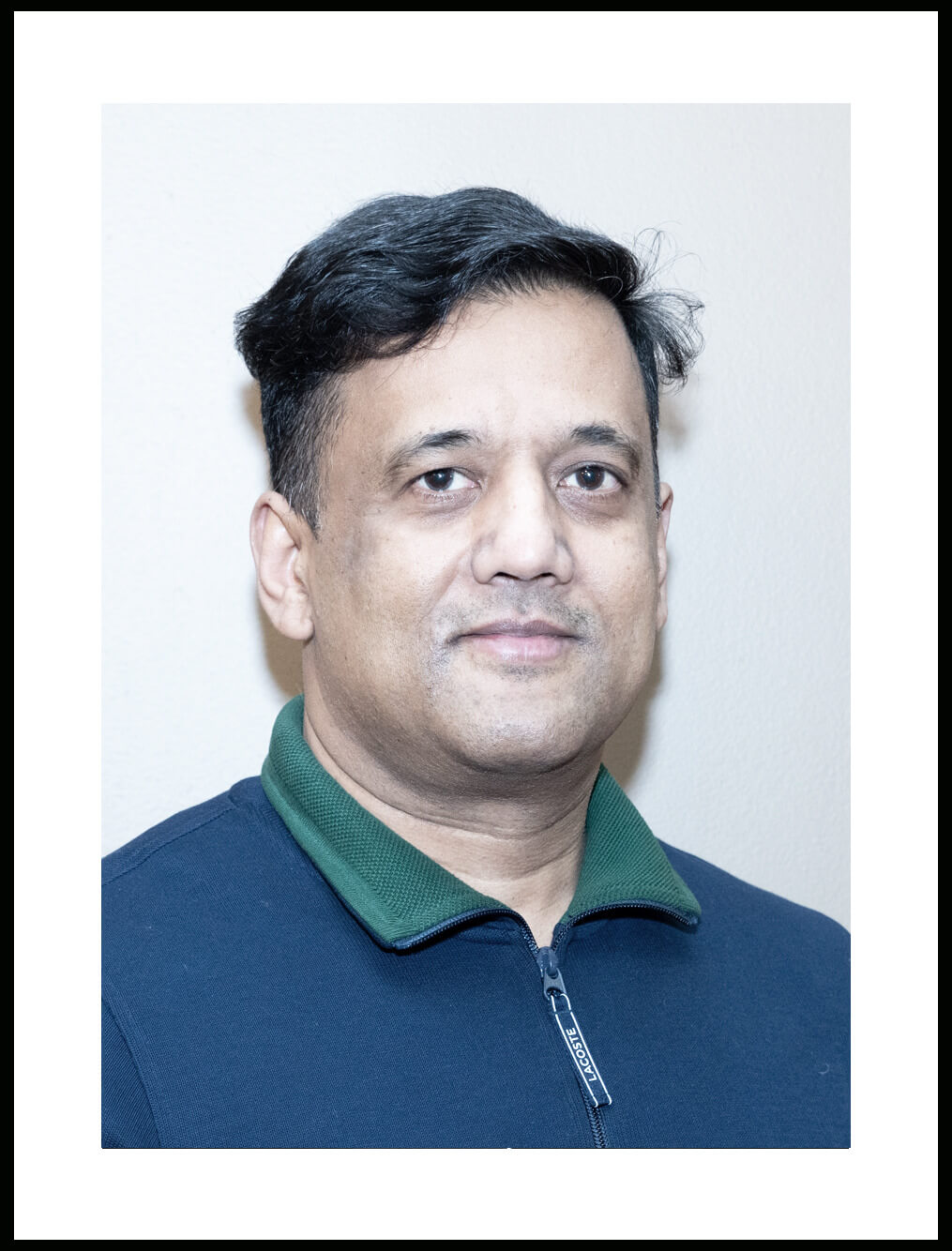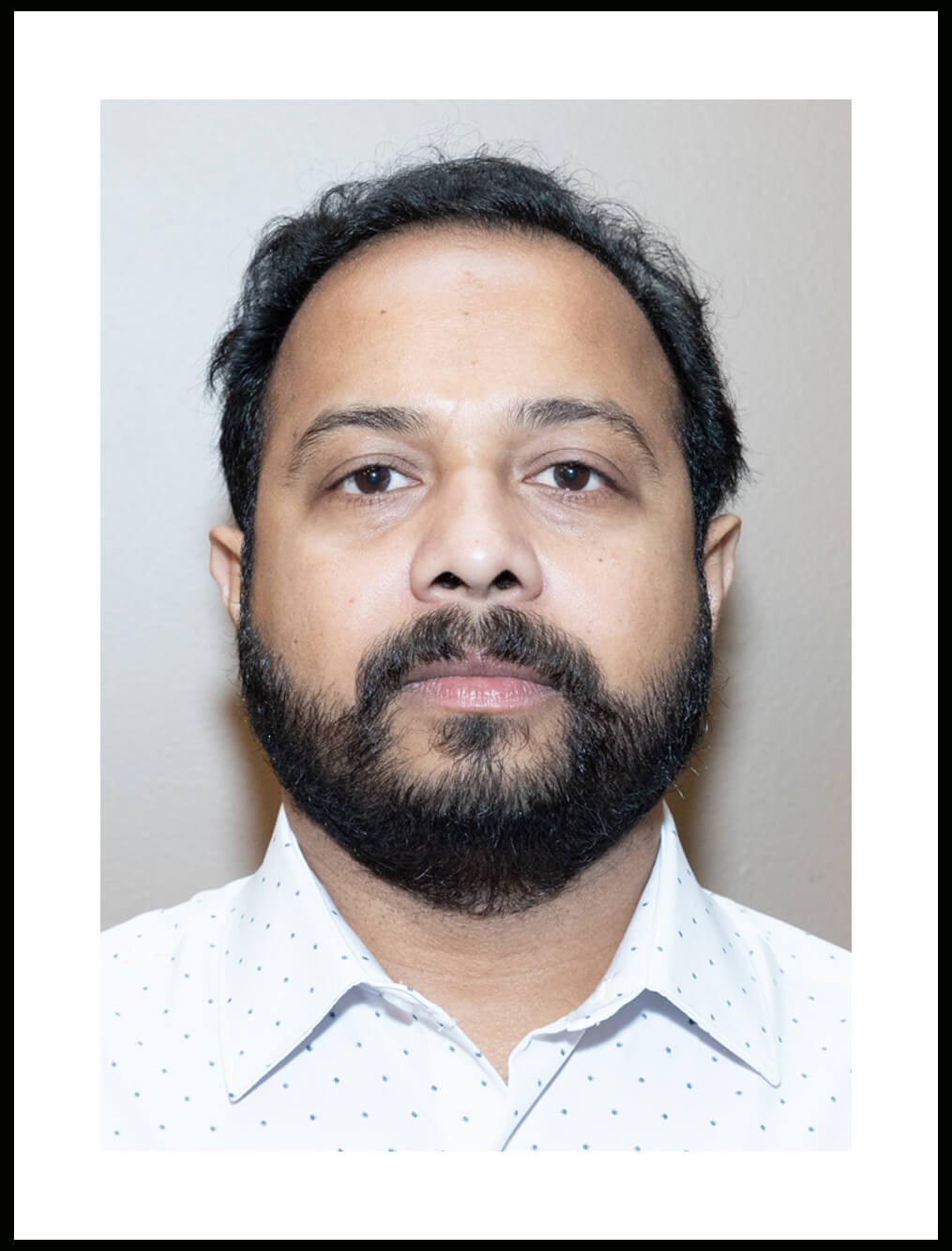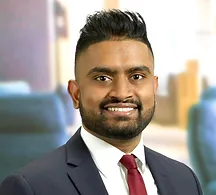 Austin Aluvathingal
Sports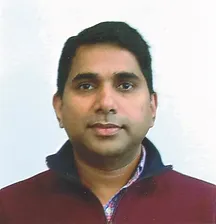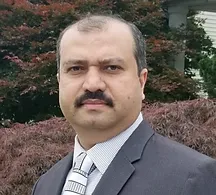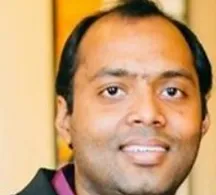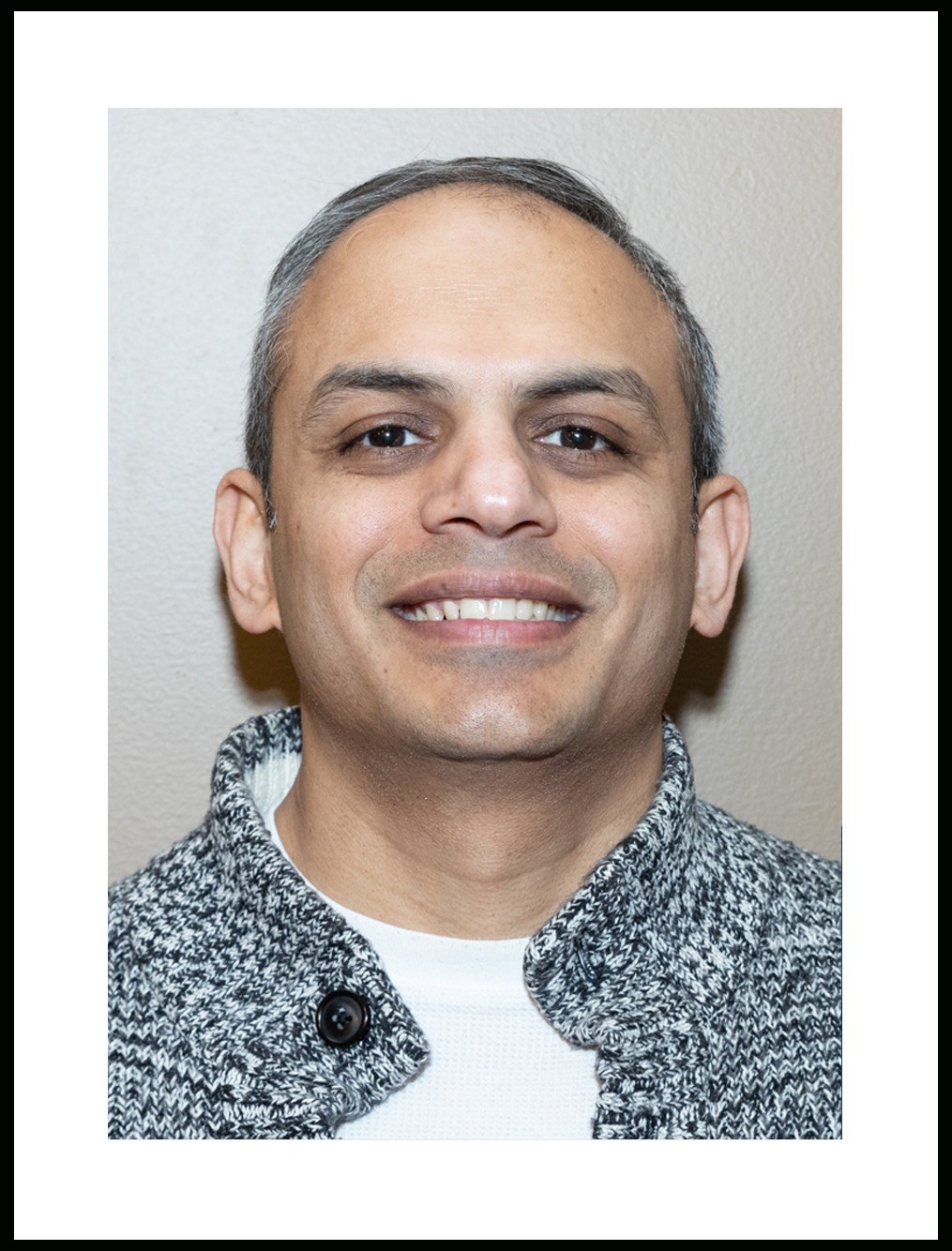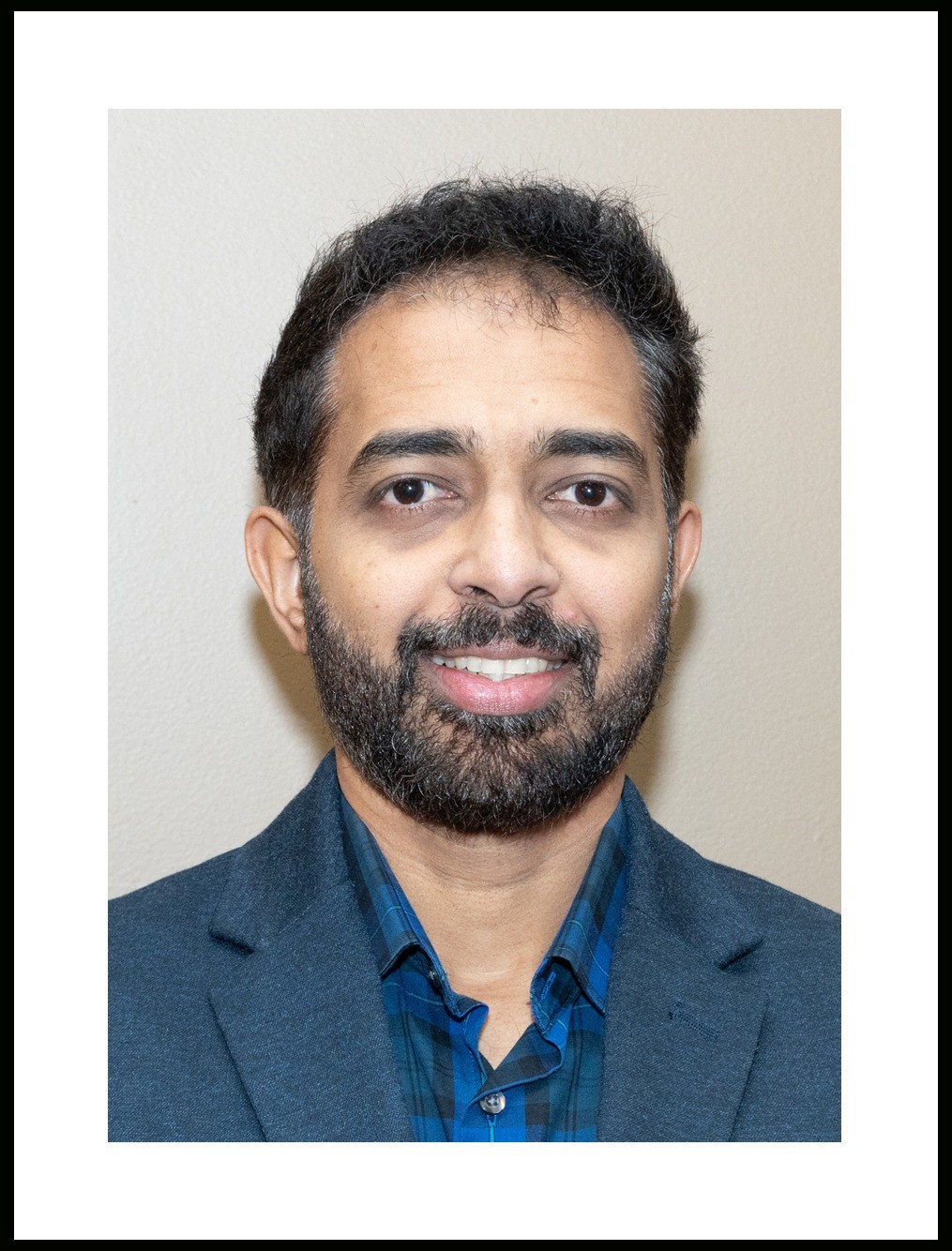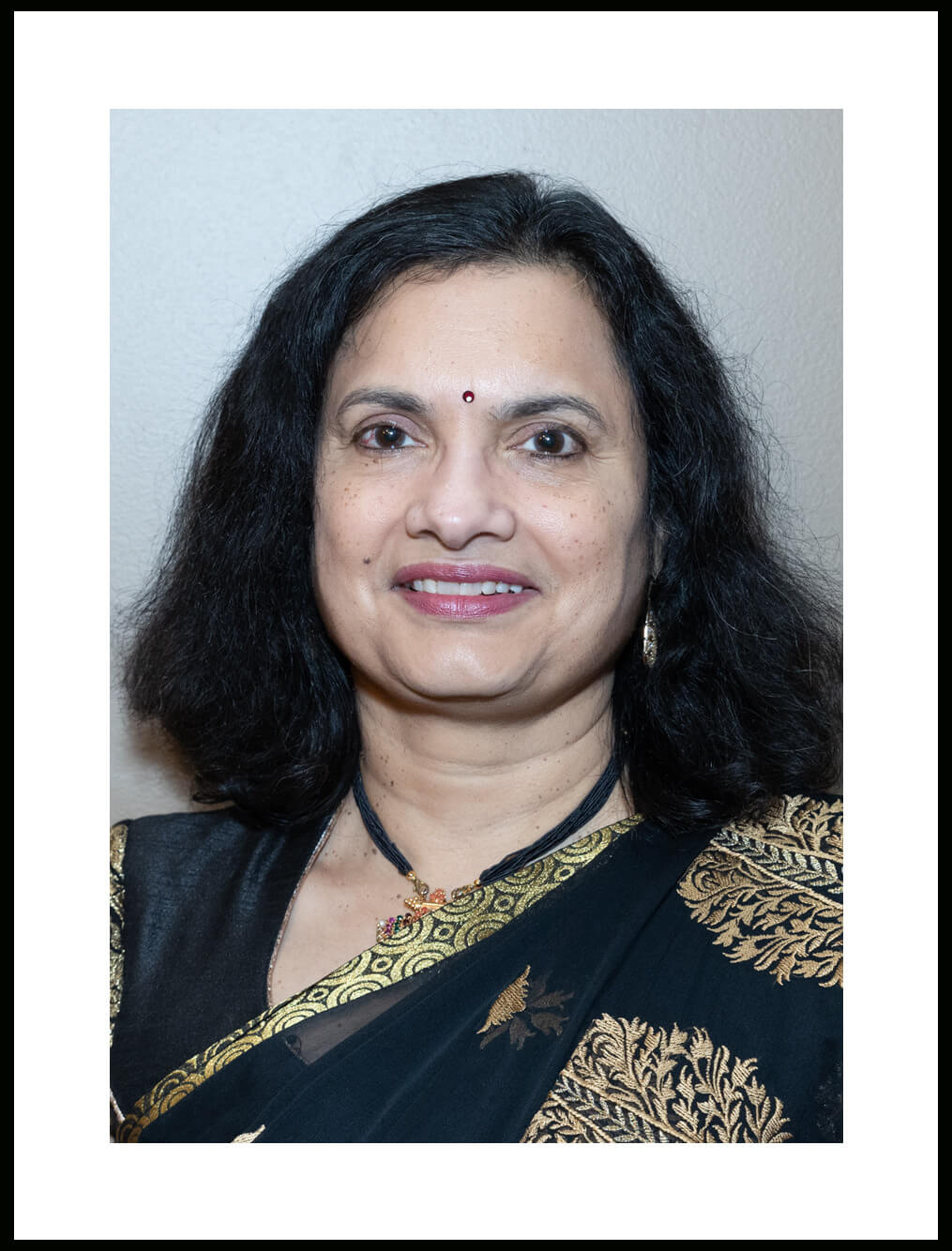 Deepa Menon
Chair
Women's forum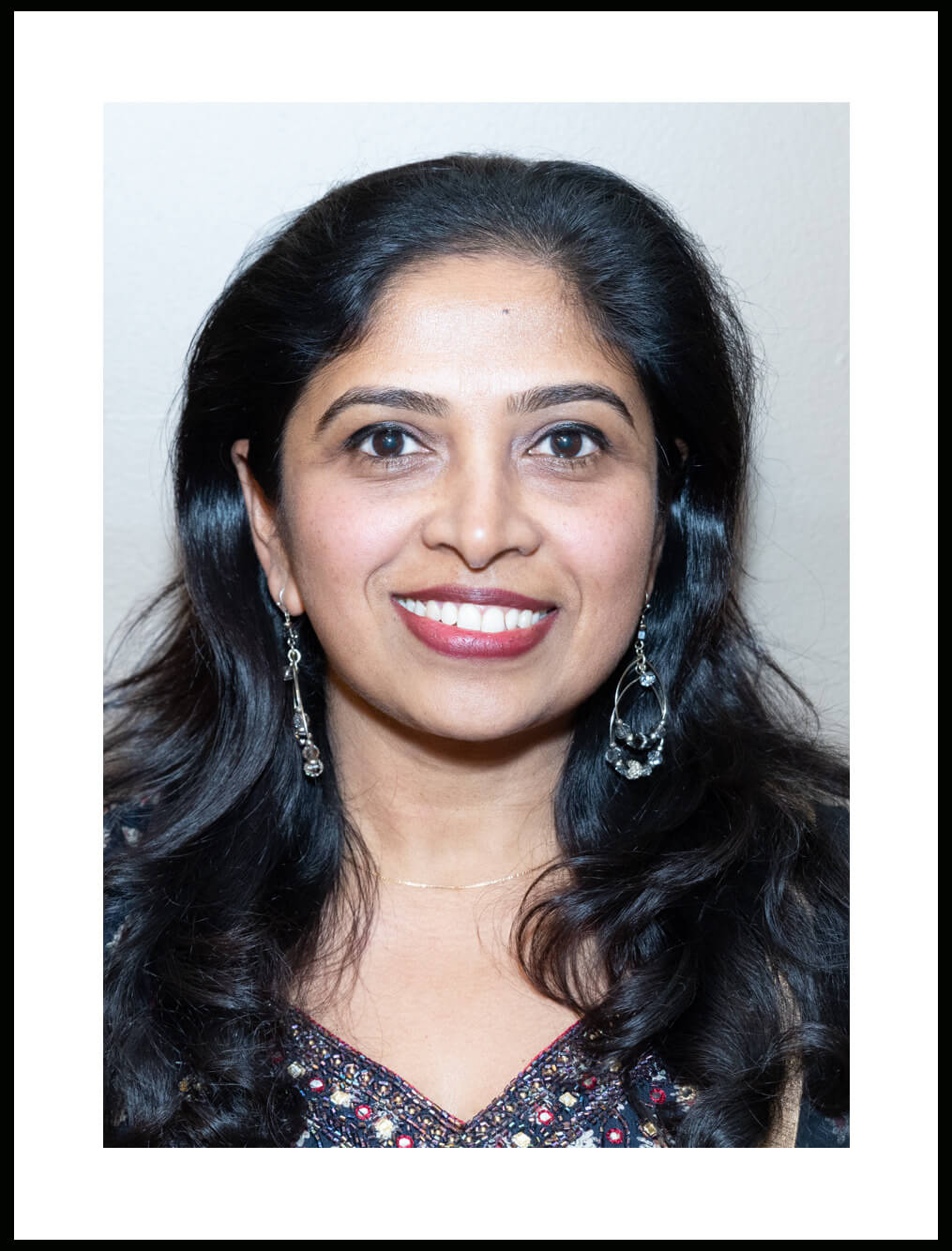 Sabbena Nazar
Co-Chair
Women's forum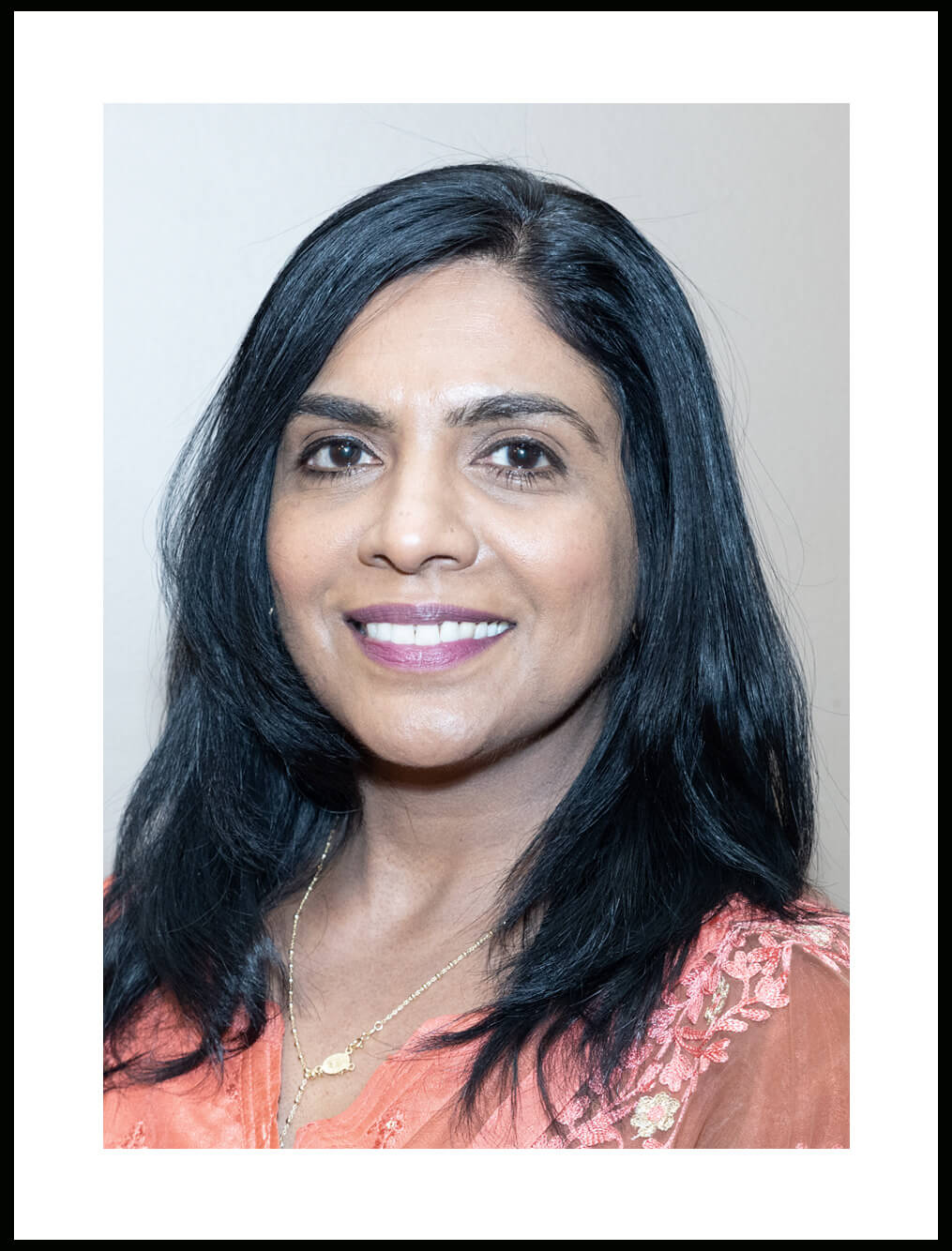 Bindu Johnson
Women's forum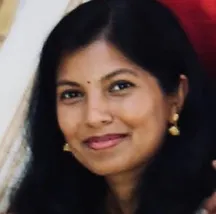 Sheeba Alousyes
Women's forum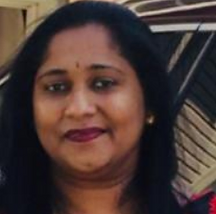 Ambili Bijo
Women's forum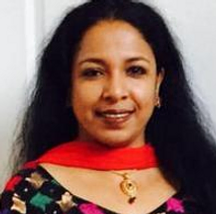 Molly Suraj
Women's forum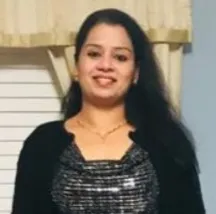 Sherly Bijo
Women's forum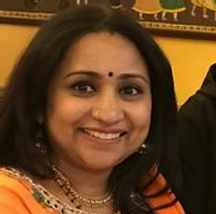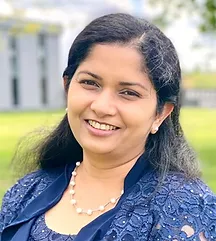 Sheeba Thattil
Women's forum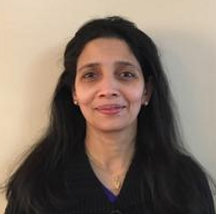 Lincy Koodaly
Women's forum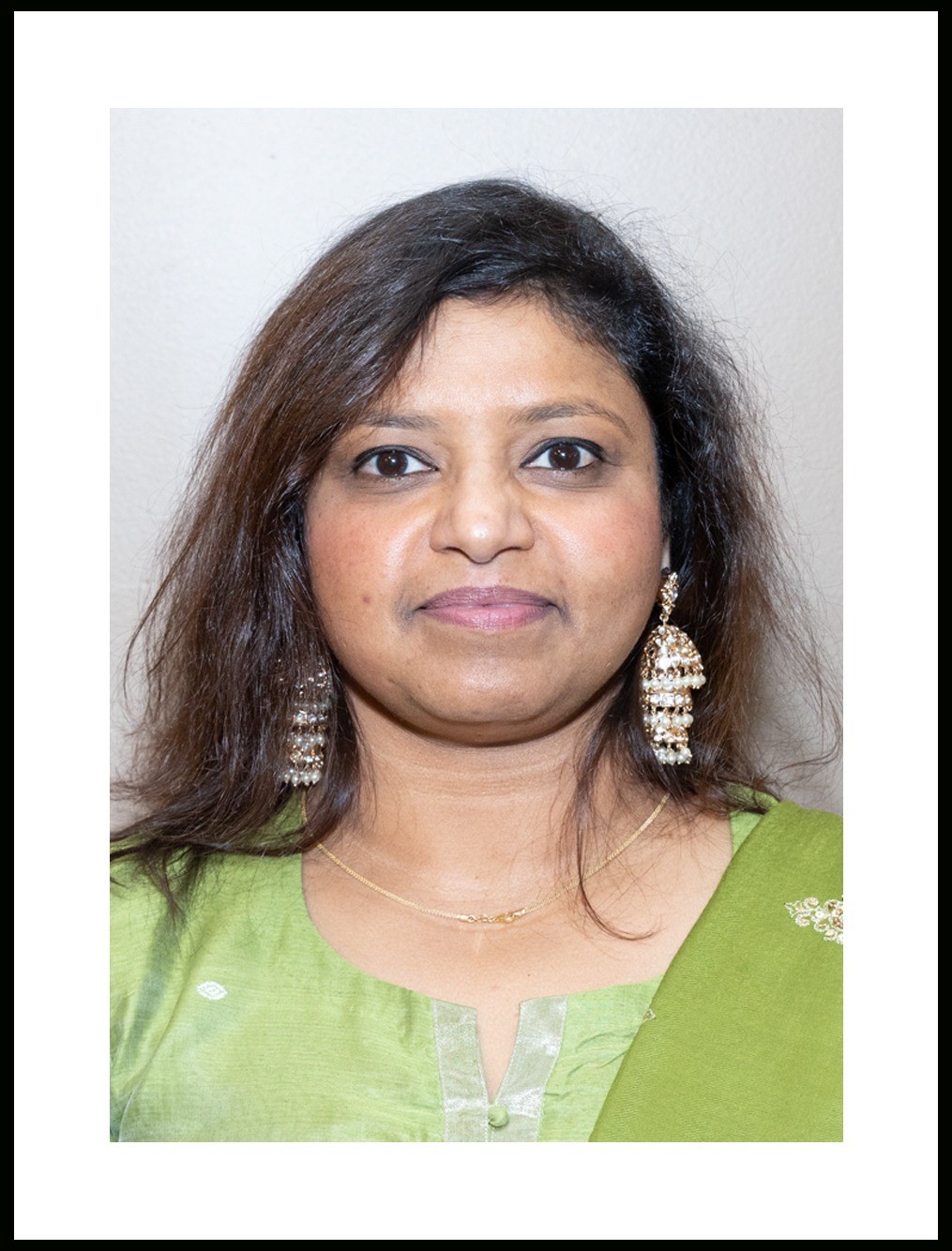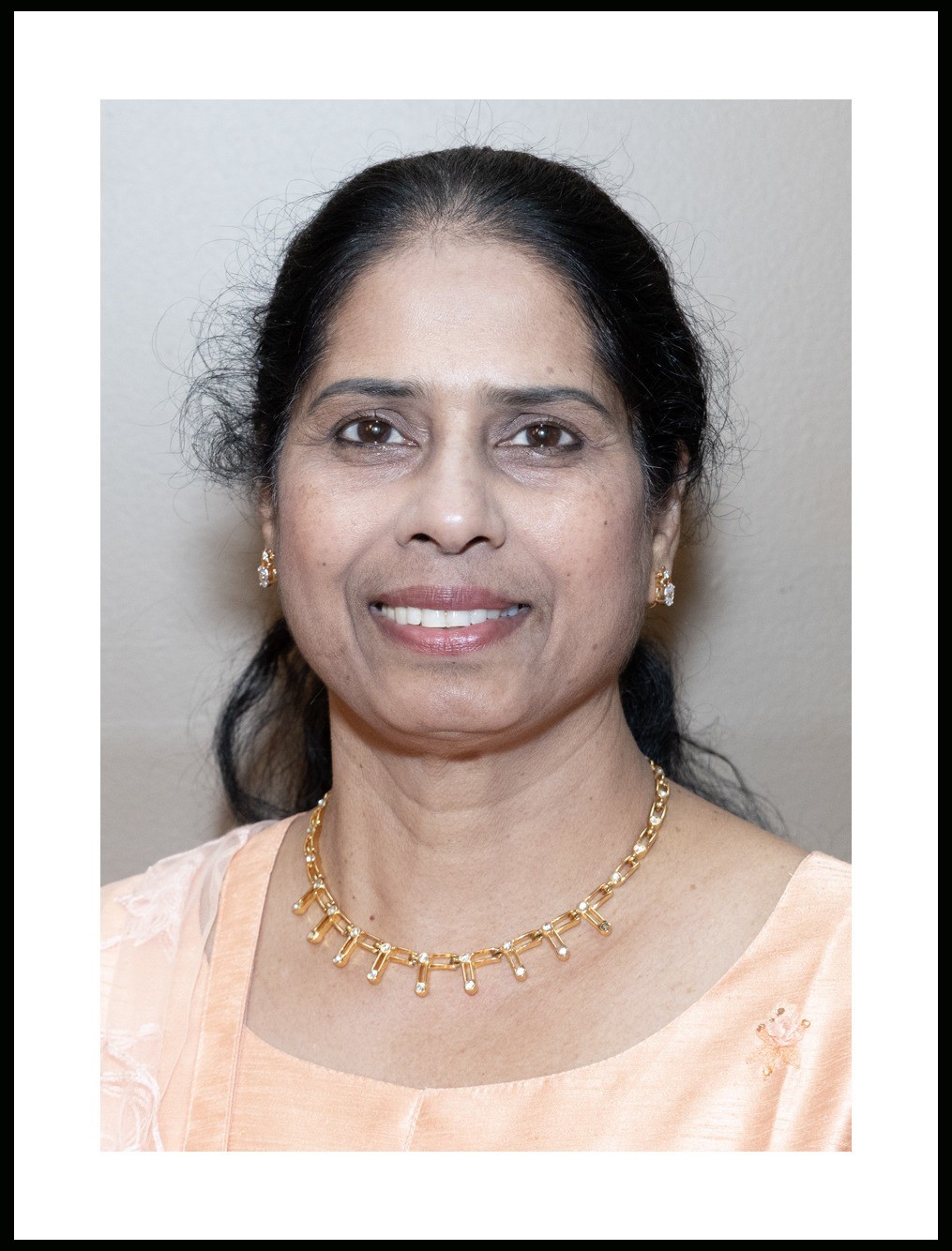 Sally Kottarakunnel
Women's forum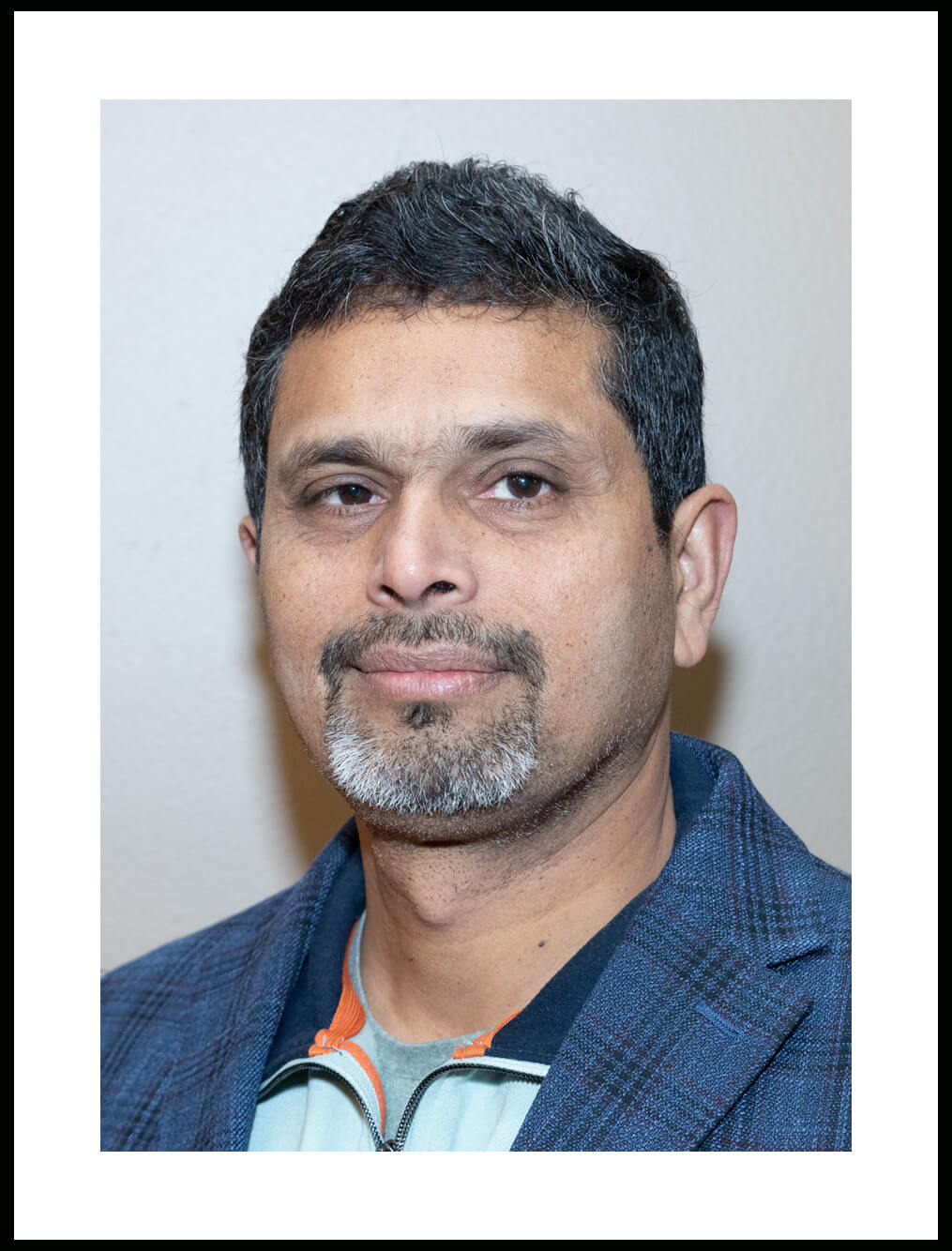 Anil Alousyes
Chair
Souvenir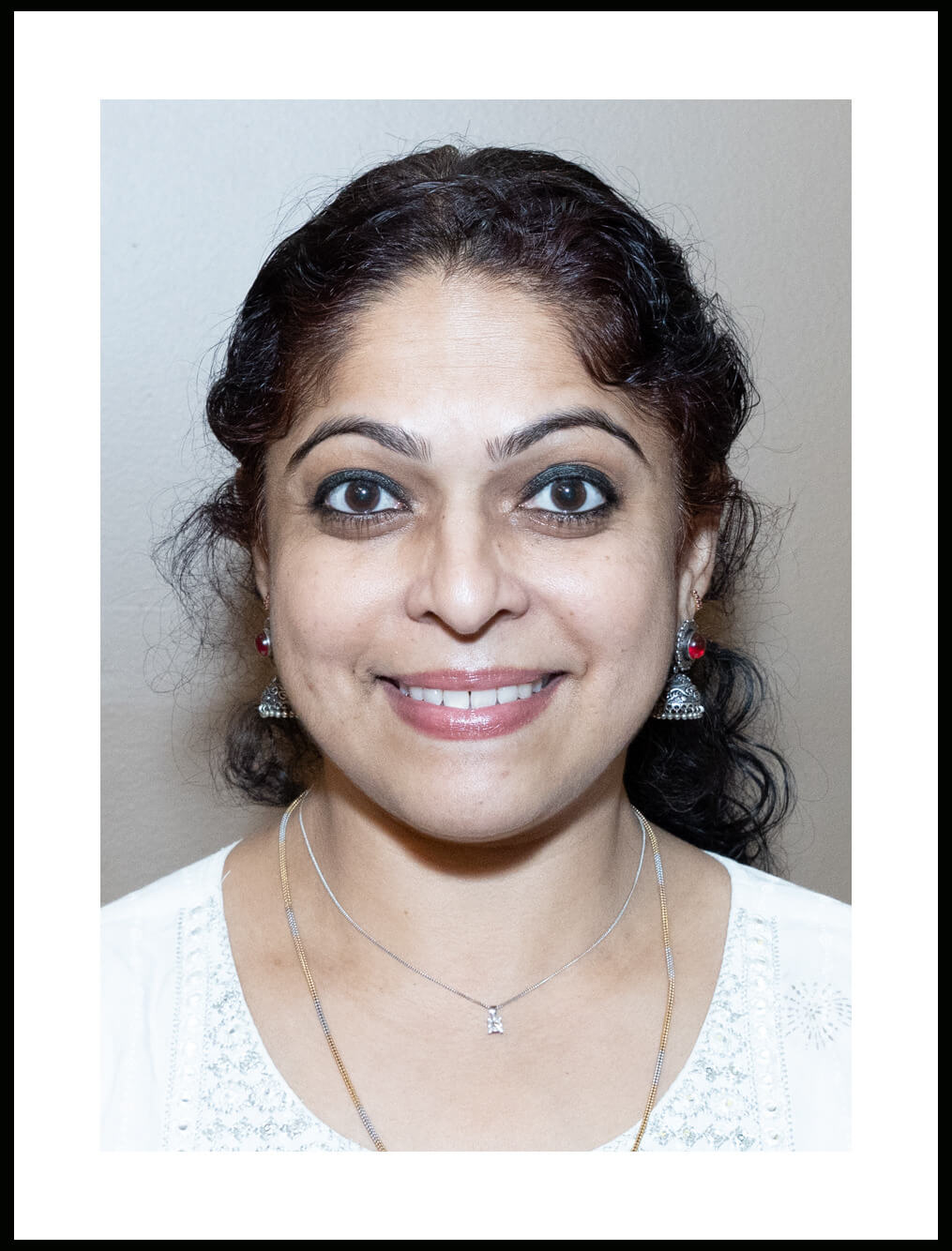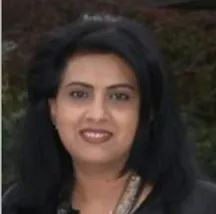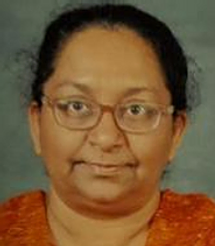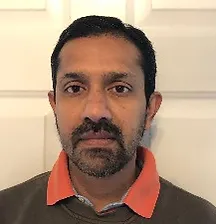 George Sebastion
Souvenir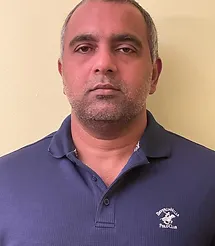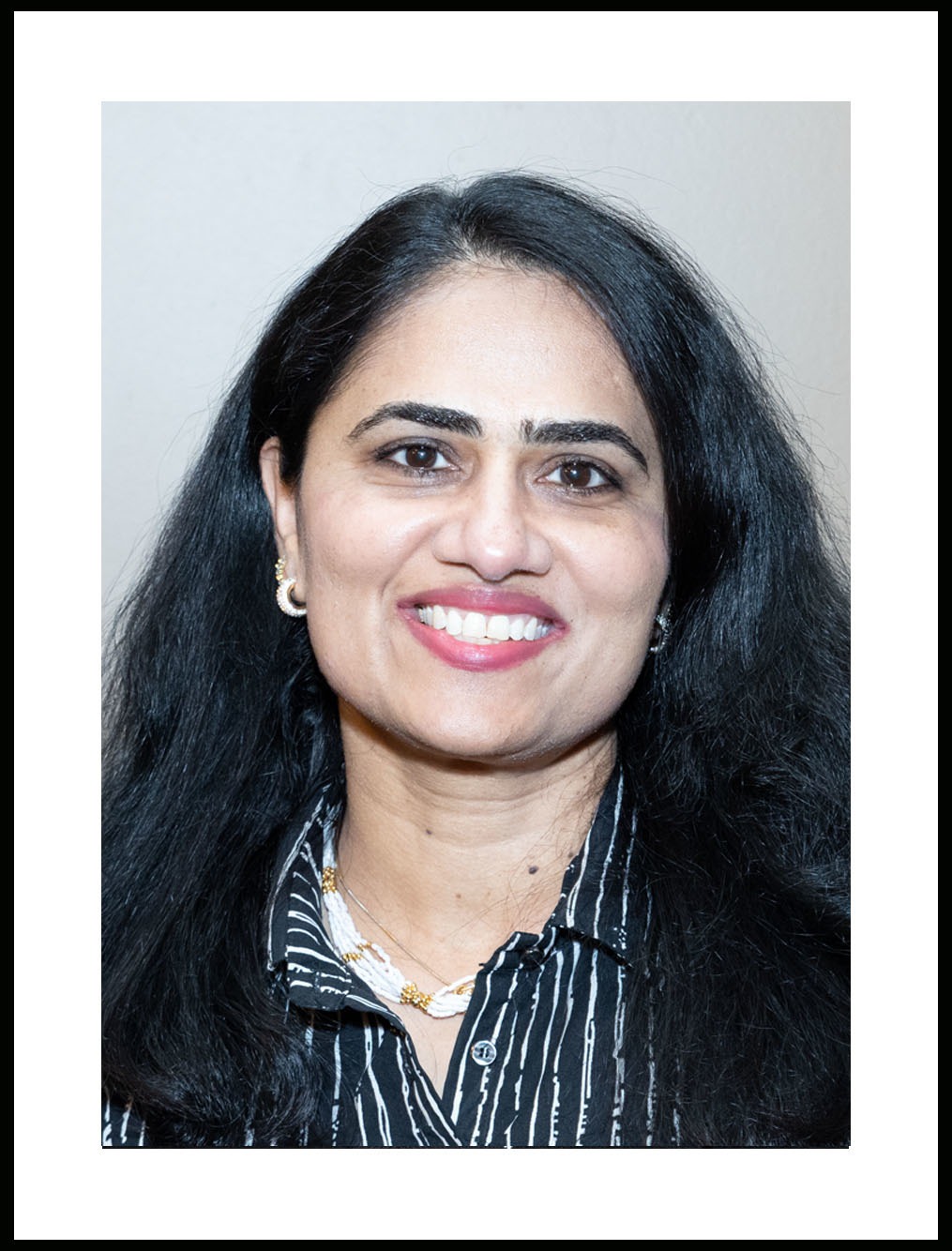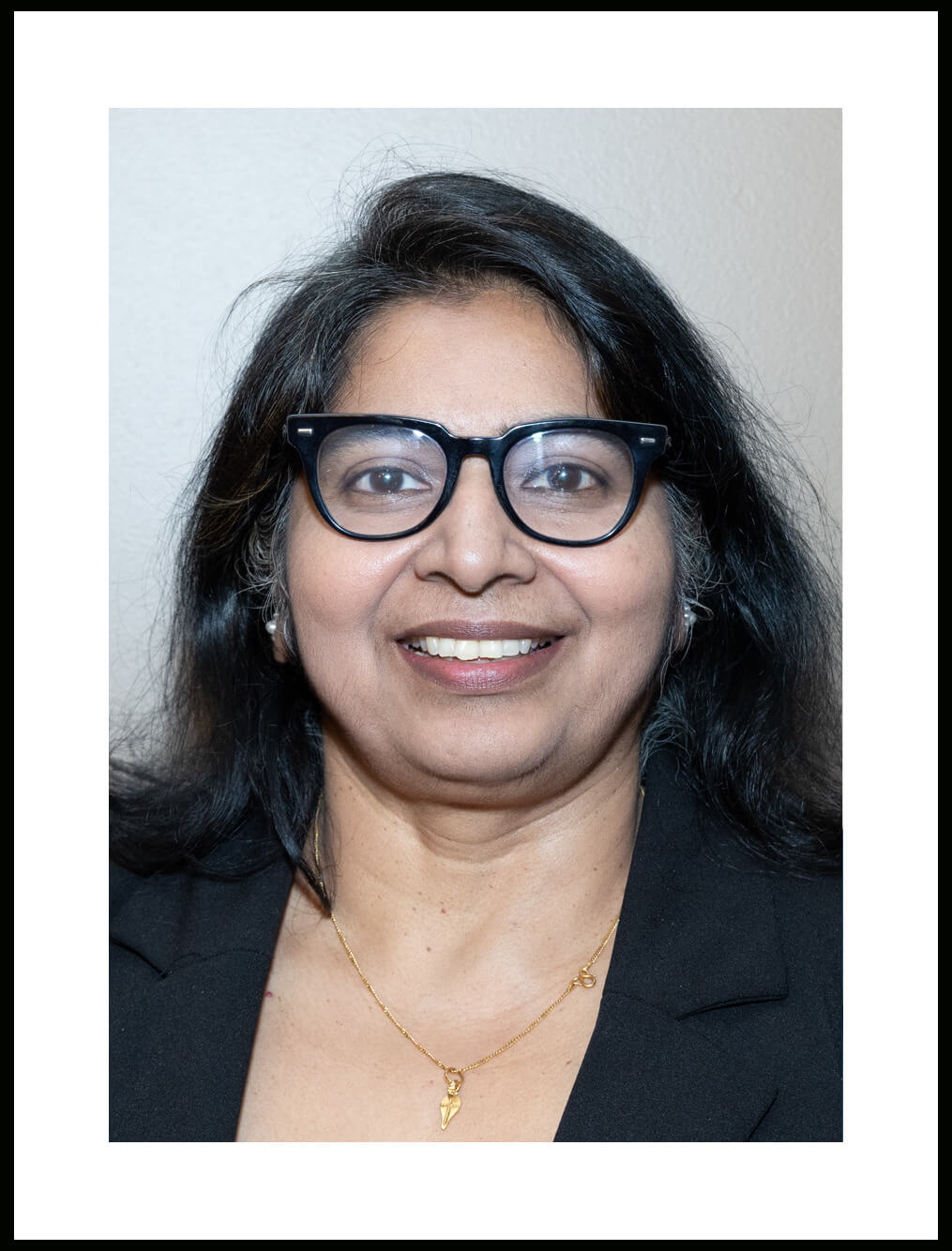 Marina Issac
Chair
Member Services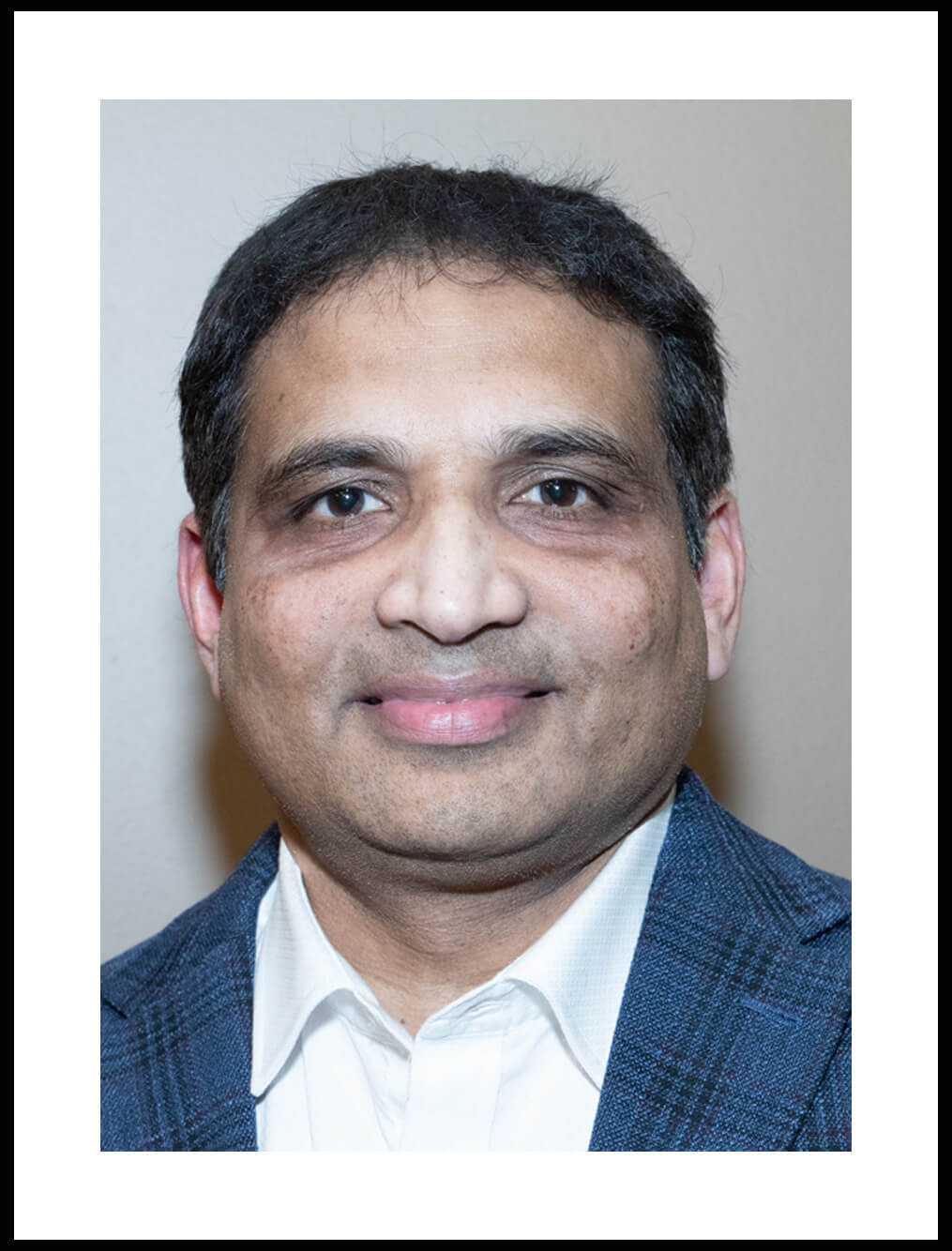 Gillet Kooran
Co-Chair
Member Services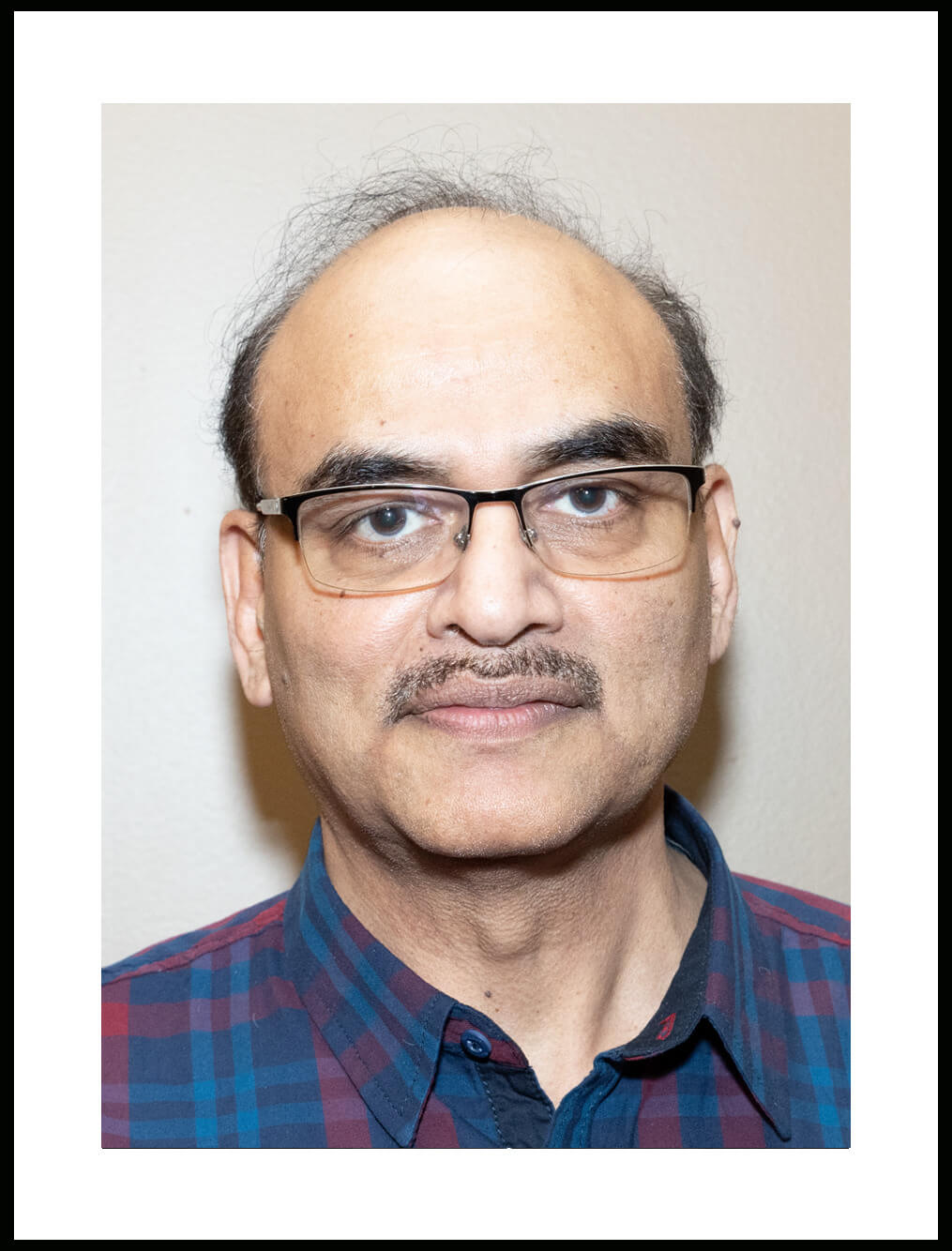 Jose Chirayath
Member Services
Annie(Seema) Michaels
Member Services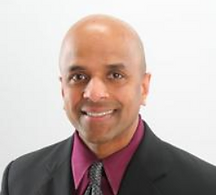 Bijo Skariah
Member Services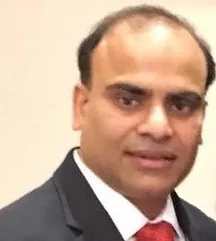 Koshy George
Member Services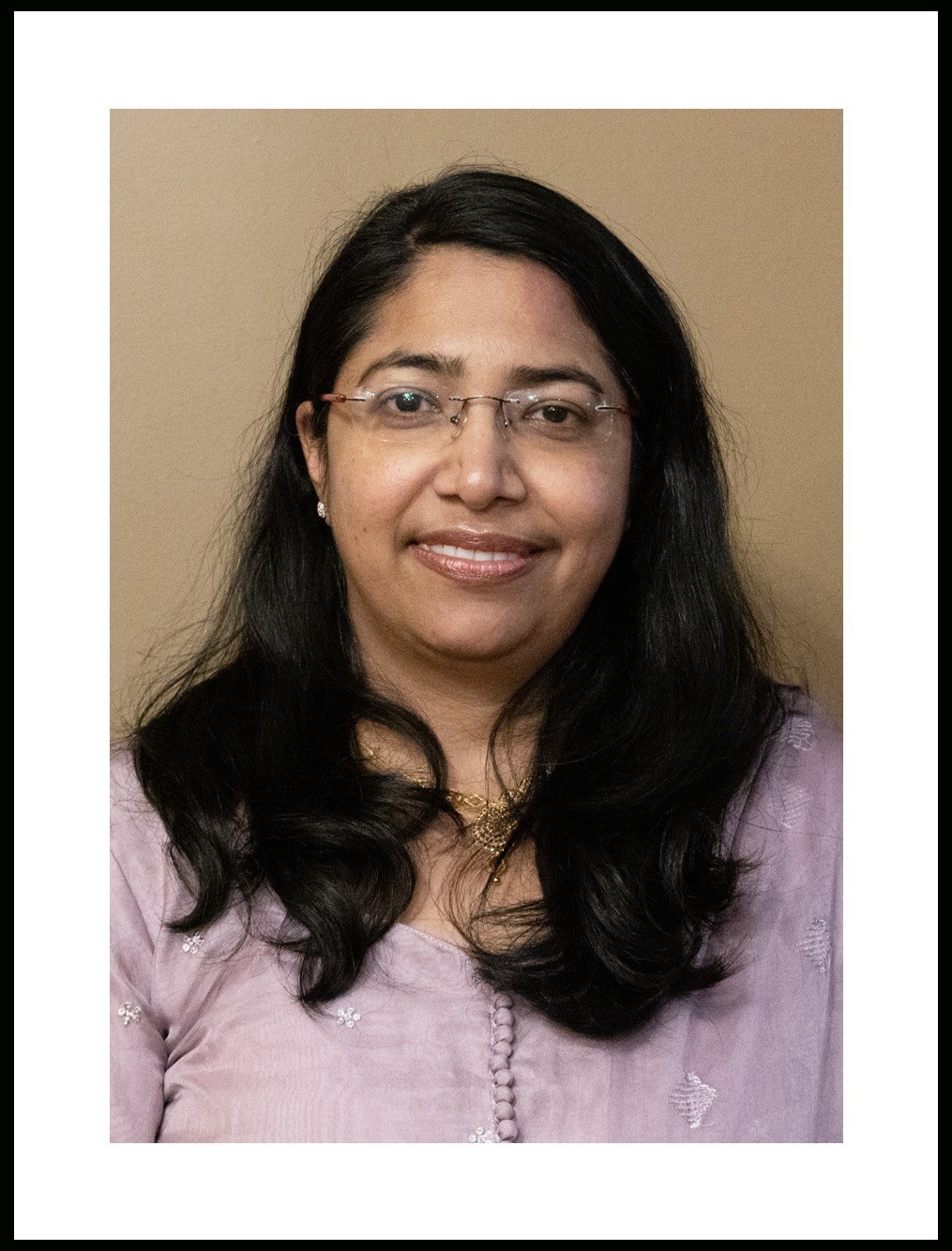 Lincy Joby
Member Services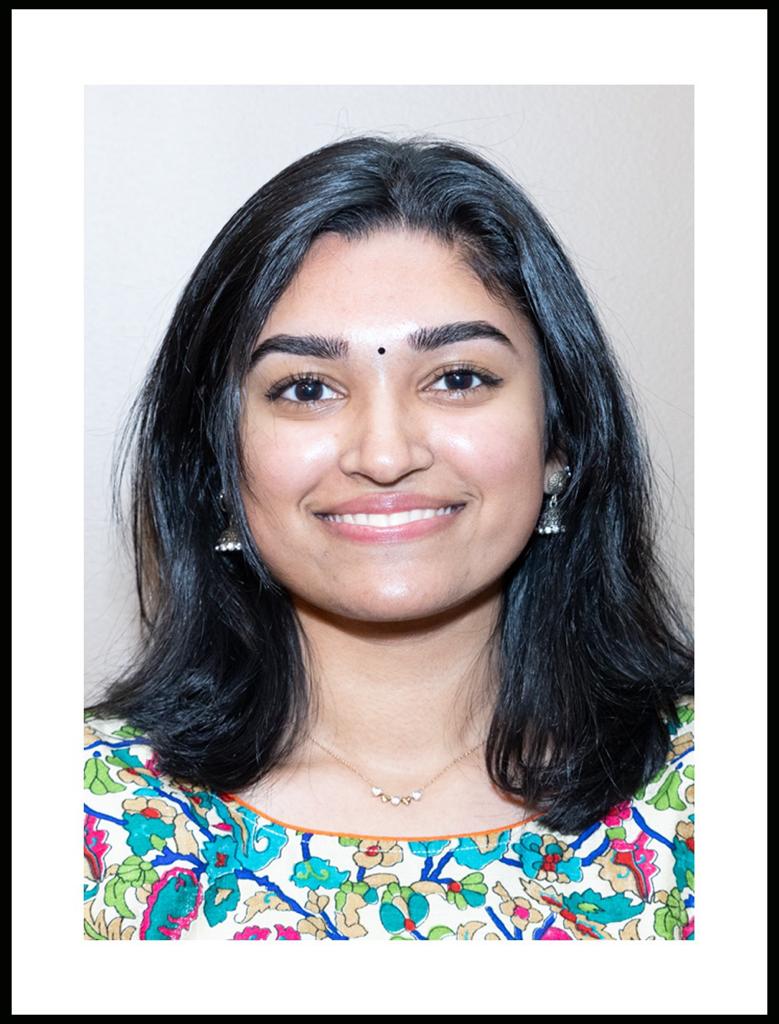 Christina Perumattathil
Chair
Youth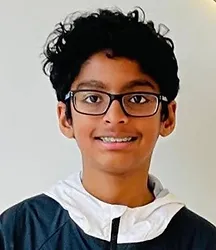 Johan Zacharia
Co-Chair
Youth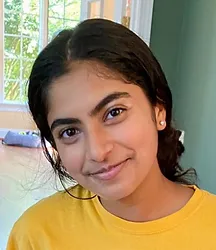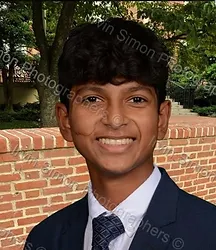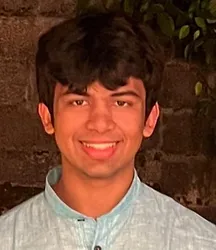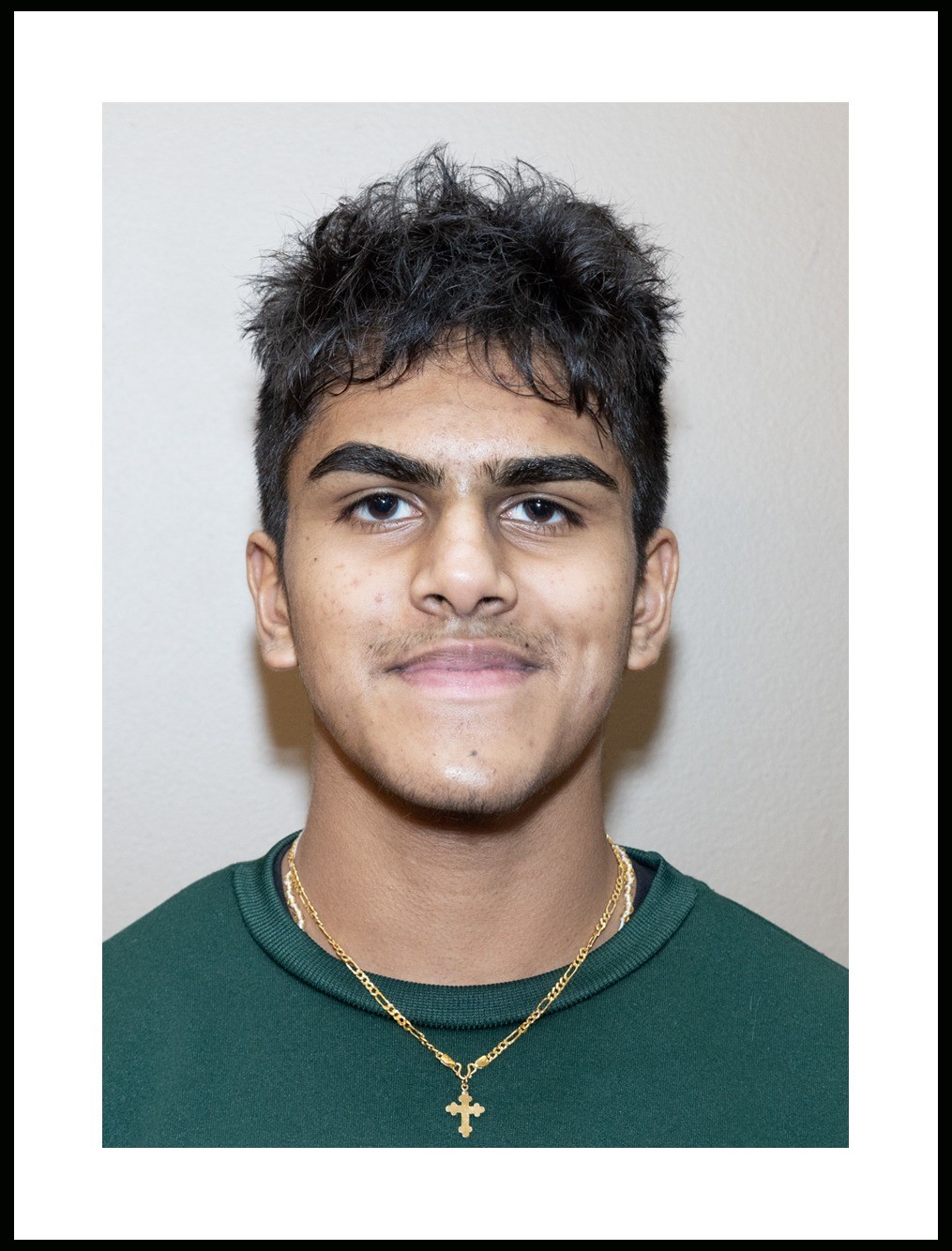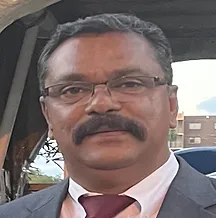 Sen Thundathil
Chair
Charity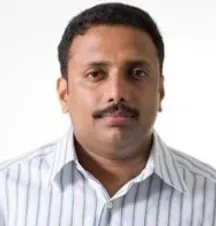 Siju Sebastian
Co-Chair
Charity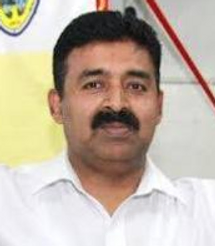 Thomas Vithayathil
Charity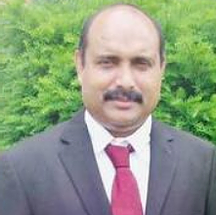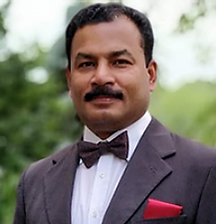 Tison Thomas
Chair
Public Relations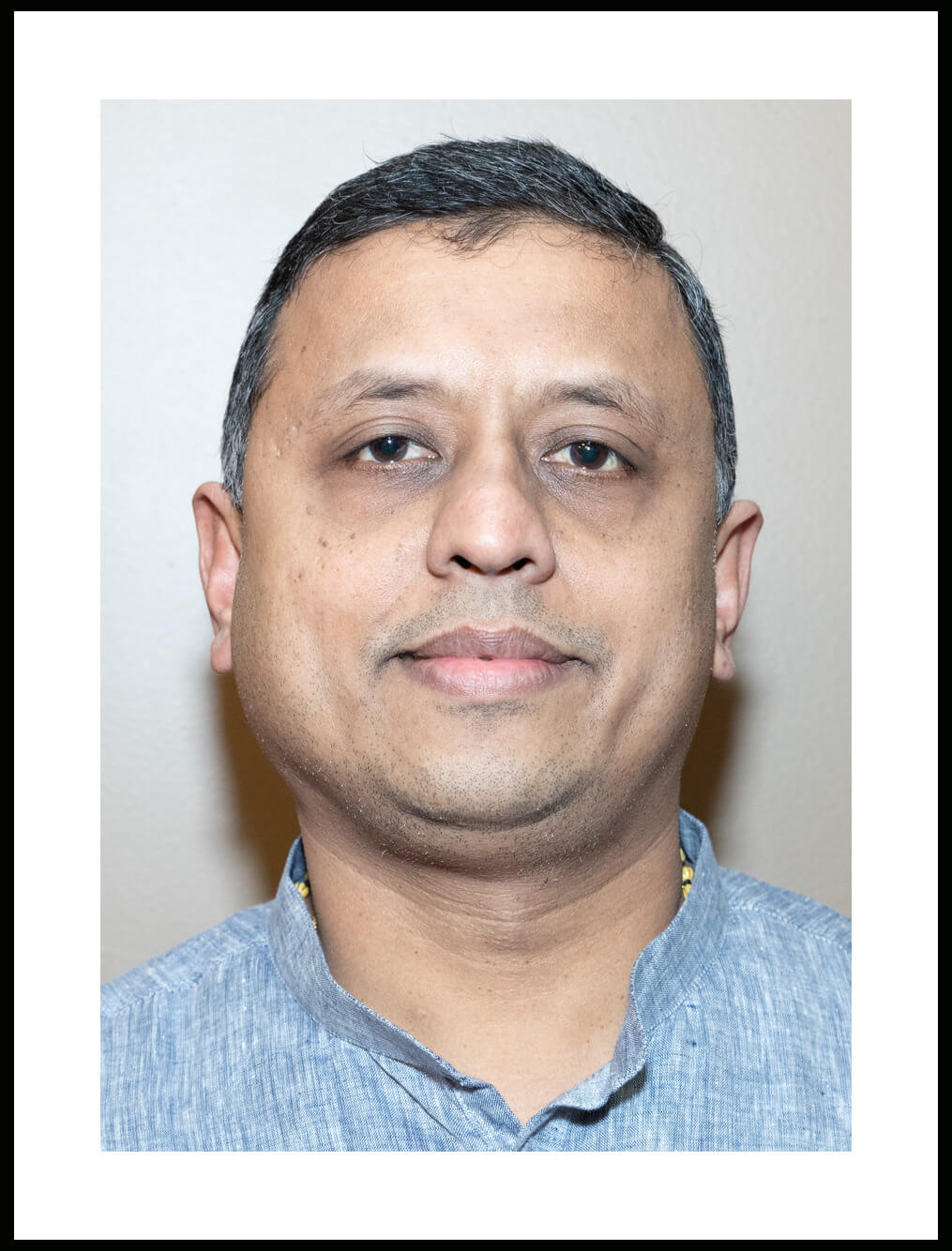 Bijo Thomas
Co-Chair
Public Relations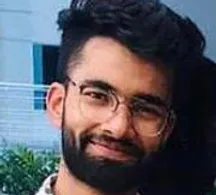 Ryan Sam
Co-Chair
Senior Youth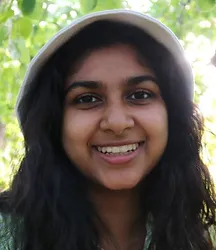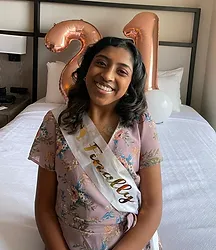 Saviena Vijoy
Senior Youth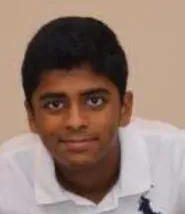 Alan Vithayathil
Senior Youth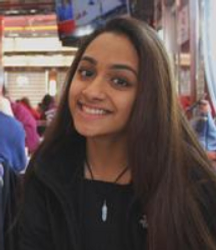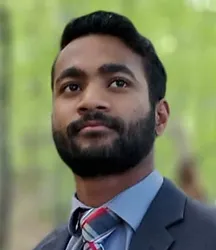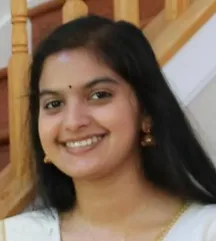 Anusha Alousyes
Senior Youth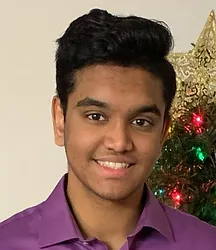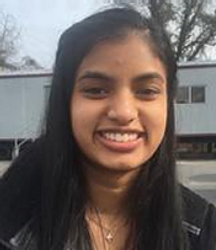 Akshita Alousyes
Senior Youth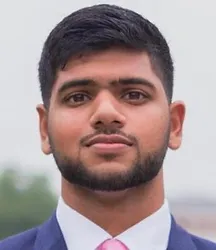 Jonathan Cyriac
Senior Youth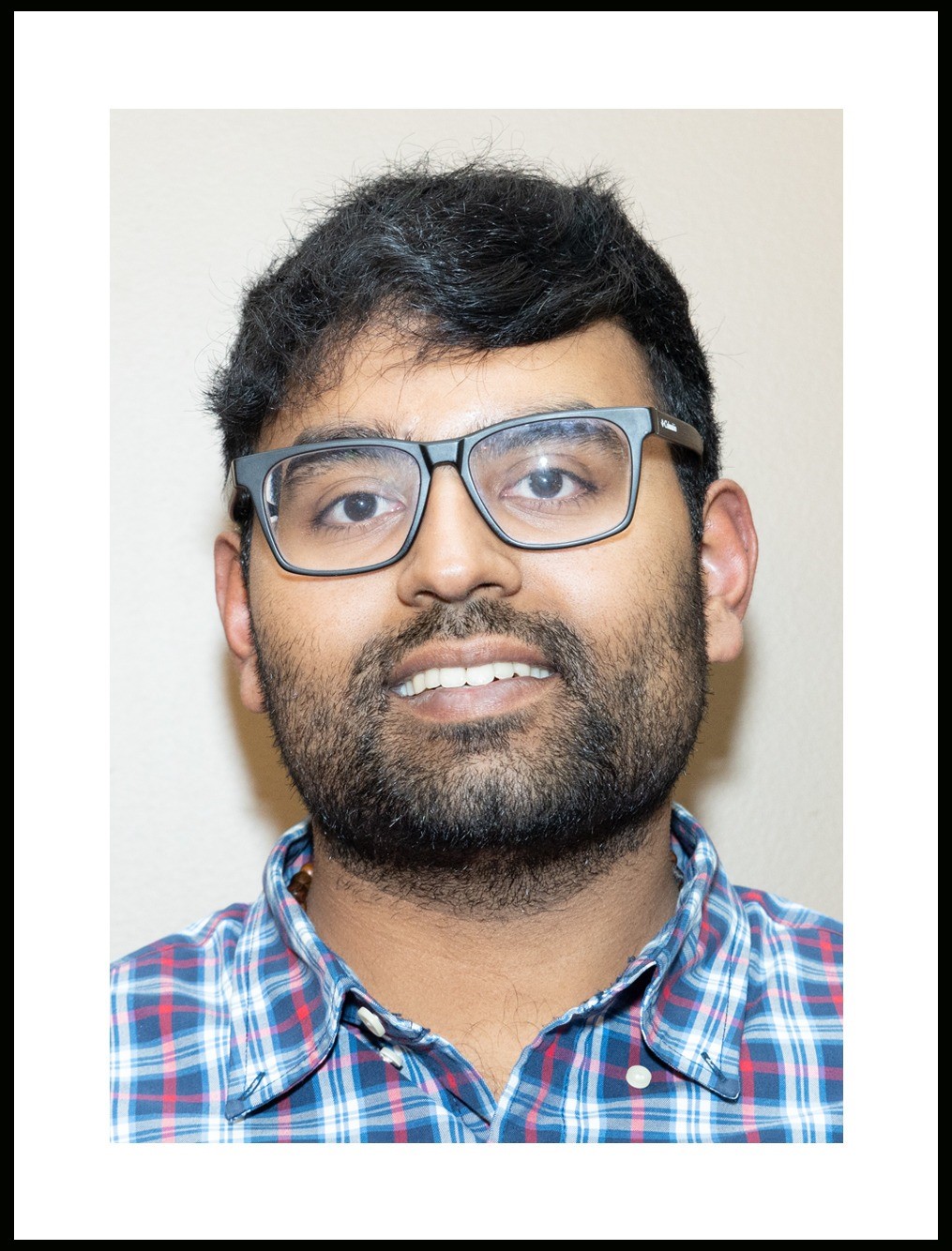 Mohit Joseph
Senior Youth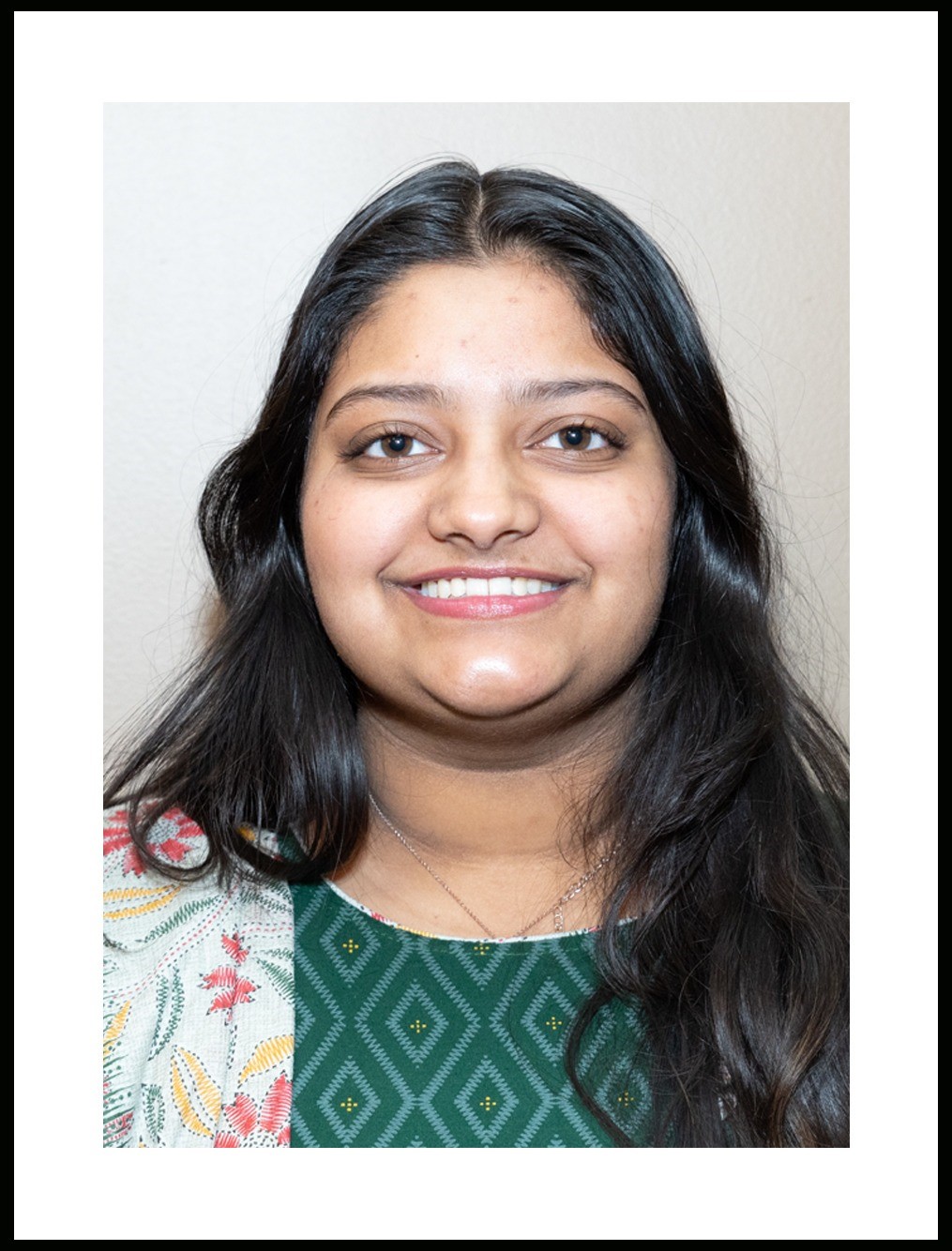 Agnes Koodaly
Chair
Senior Youth
Geevar Cheruvathoor
Online Reputation