a journey that uplifts human greatness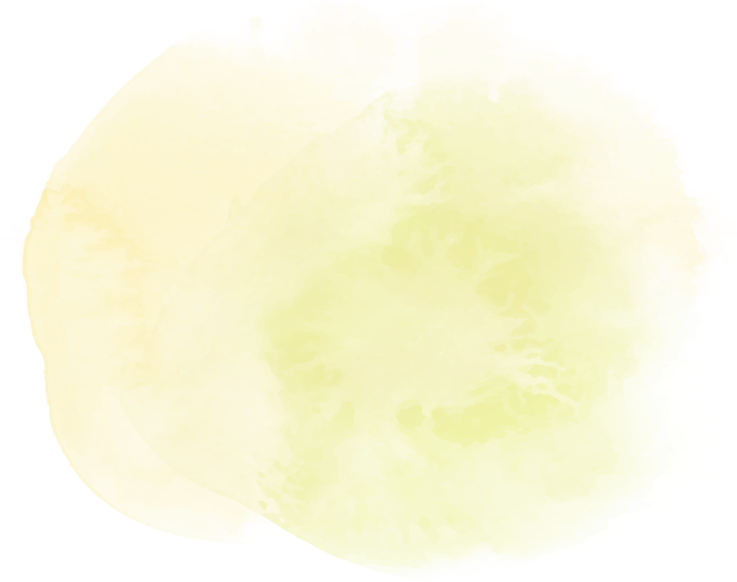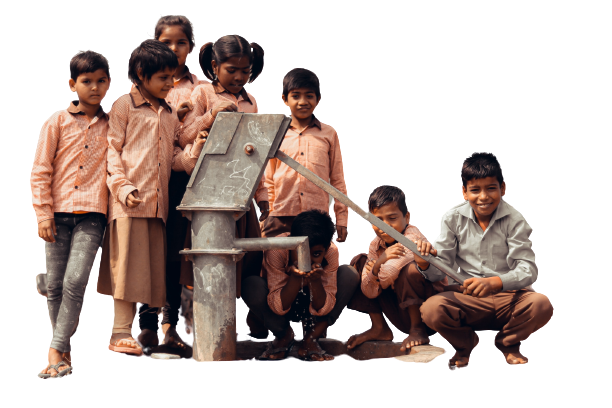 How does KoB Charity work?
The main source of funding for Kairali of Baltimore comes from individual donations made by members and supporters. These contributions can be made through the use of the "Donate to a Cause" link and are tax-deductible. Kairali of Baltimore will send an email confirmation for every donation received. In the future, Kairali of Baltimore may explore other fundraising methods such as direct campaigns, local events, and targeted fundraising programs such as stage shows and raffles. All funds collected for this program will be kept in a separate account for Kairali of Baltimore charity purposes.
Who Are Our
Beneficiaries
The identification of beneficiaries for the program will be based on specific criteria that have been approved by both Kairali of Baltimore and its partner organization. The primary consideration for identifying beneficiaries will be financial need. Individuals or their dependents who are unable to afford the cost of treatment while maintaining a minimum standard of living will be considered for the program. Priority will be given to cases of extreme financial hardship. Additionally, children who are unable to continue their education due to financial difficulties related to a family member's cancer care may also be considered for funding through the program. Potential beneficiaries can be referred by the partner organization, a third party, or directly by Kairali of Baltimore members. If a referral is made by a third party, the partner organization will review the potential beneficiary's eligibility.
Donations will go to support the "Mercyful Charities" in their mission of providing care and support for low-income children.
Mercyful Charities Campaign
Donations will go to support Padma Charitable Trust for promoting social growth in rural areas.
Padma Charitable Trust Campaign
Donations will go to raise funds to support the rehabilitation of homeless people. Please visit http://depaulsssmilevillage.org/
Kairali Bhavan Charity Project
The Kairali of Baltimore charity program will be overseen by a Coordinator appointed by the Executive Committee. This program will be implemented in Kerala through one or more reputable partner organizations that have a history of providing health and humanitarian services. These partner organizations must be approved by the Executive Committee and their performance will be evaluated annually. They will also be required to enter a Memorandum of Understanding with Kairali of Baltimore, which will outline the roles and responsibilities of both parties, as well as the terms and conditions of the program. It is expected that partner organizations will not have any explicit affiliations or connections to political parties or religious groups, and that they serve all segments of the population. In order to effectively use limited resources, Kairali of Baltimore will initially limit the number of partner organizations to three or less but will consider adding more partners as the program develops.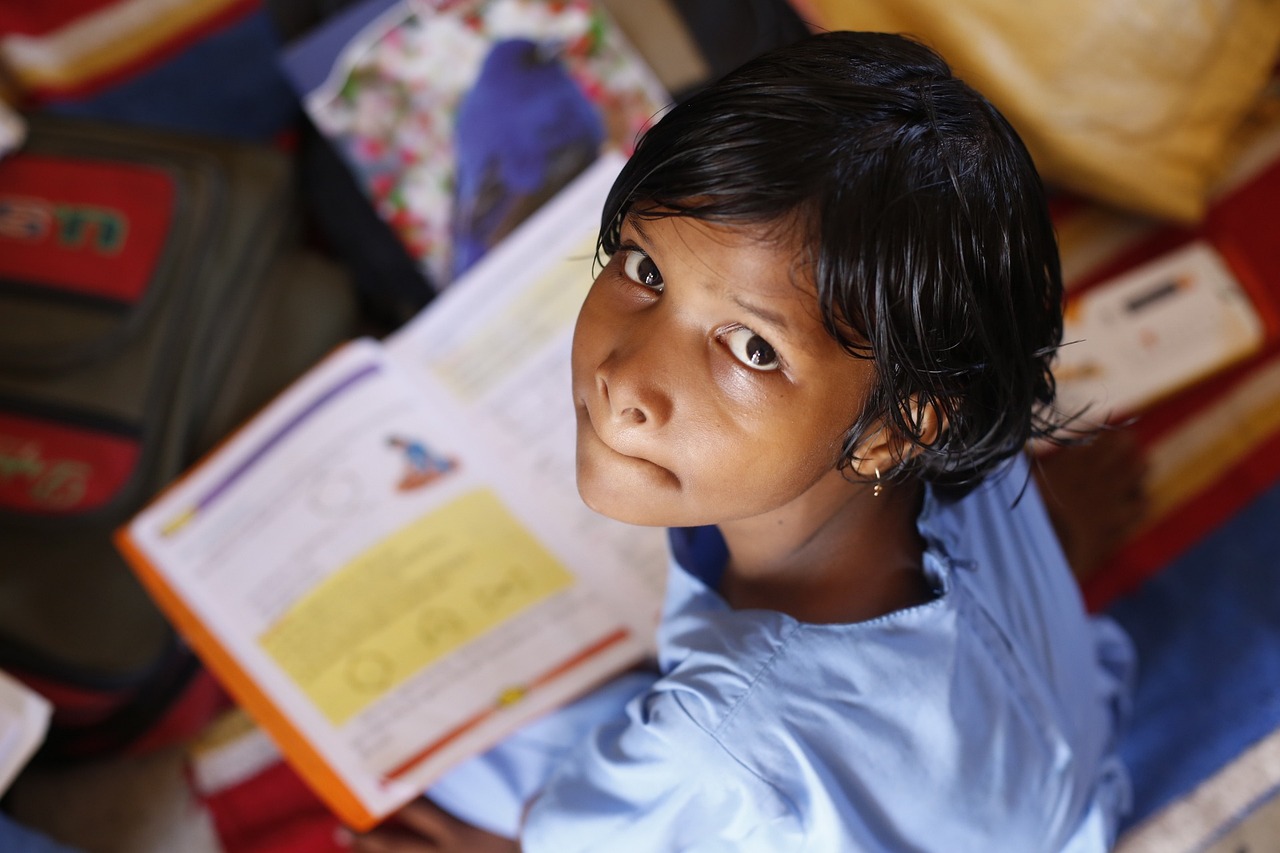 In November 2021, Kairali of Baltimore partnered with "Mercyful Charities", a well-known voluntary organization based in Thrissur, Kerala. The funds currently collected through the KoB Charity initiative will support "Mercyful Charities" in their mission of providing care and support for children from low-income backgrounds. The organization's website is https://www.mercyfulcharities.org/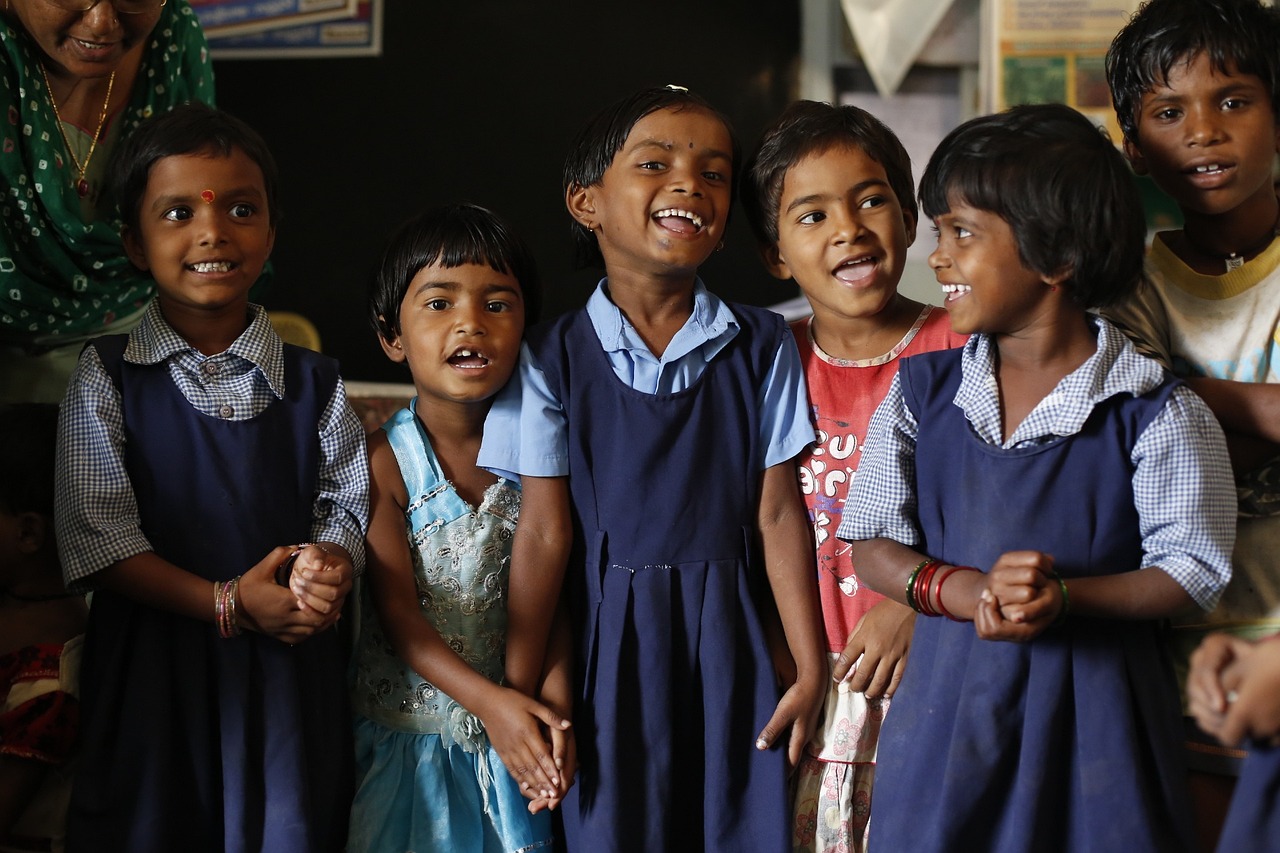 In May 2018, Kairali of Baltimore entered a partnership with the Padma Charitable Trust, a reputable non-profit organization based in Palakkad, Kerala. The organization focuses on providing essential needs such as food, education, healthcare, and housing to the community. Founded in January 2017 under the leadership of Mr. Vishnu P., the trust is committed to supporting those in need and promoting social growth in rural areas such as Kizhakkenchery, Vadakkencherry, Kollenkode, and Nenmara. The trust serves individuals of all ages and places a strong emphasis on tree planting for a sustainable future. The trust's website can be found at http://www.padmacharitabletrust.com/.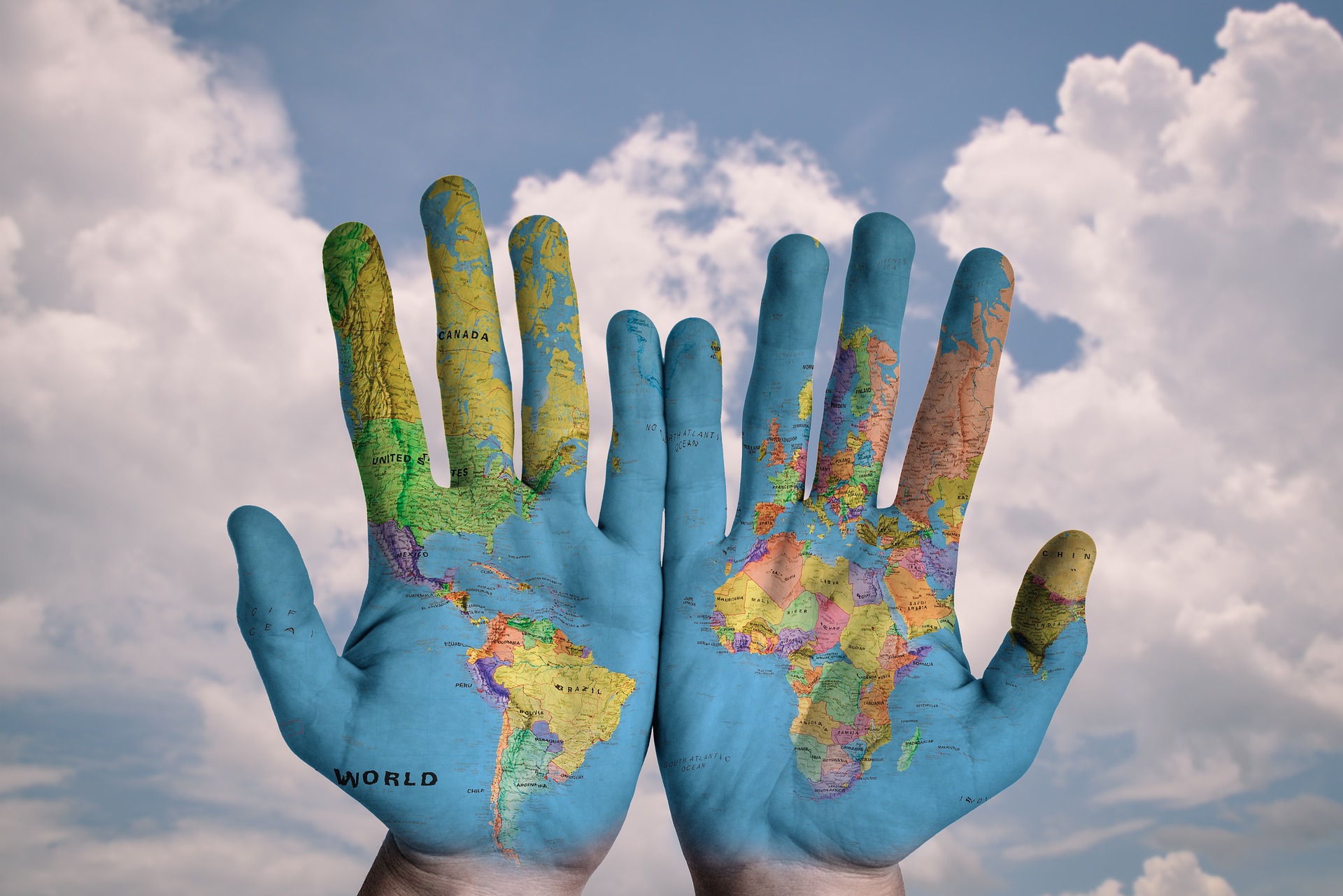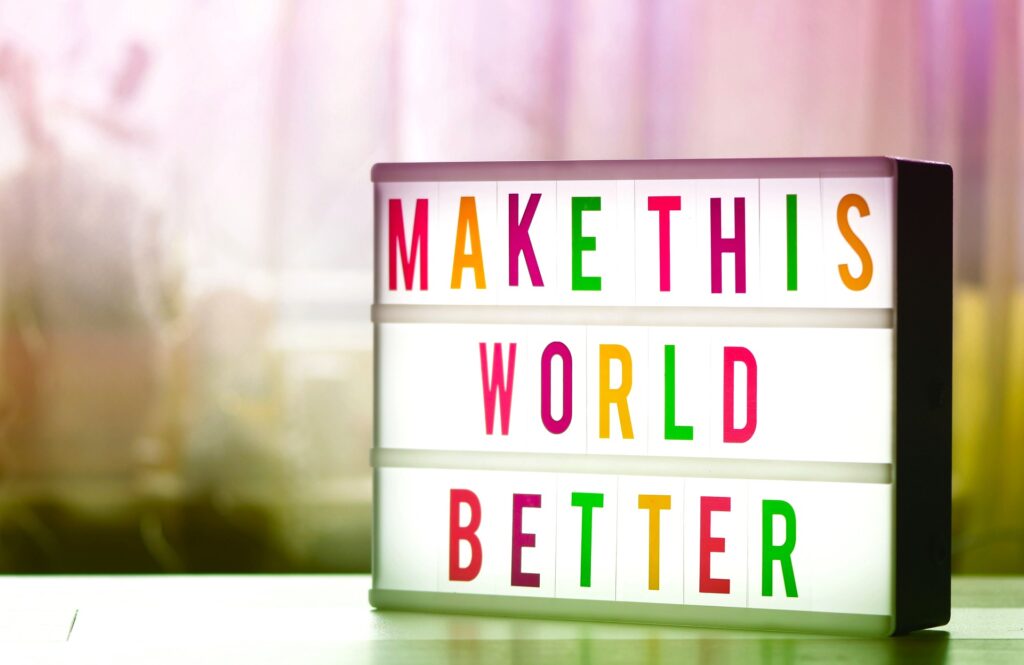 Donate to a Cause
Donating to charity through Kairali of Baltimore is a great way to support our mission of promoting Indian heritage and culture, while also making a positive impact on the lives of those in need both in US and India.
As a non-profit organization, we are committed to organizing cultural events, educational workshops, and various charity initiatives that promote understanding and appreciation of Indian culture and help people in need. Your donations will directly support our efforts in these areas.
There are several ways to donate to charity through Kairali of Baltimore:
Online donation: You can make a donation through our website using a credit card or PayPal.
Mail-in donation: You can send a check or money order to our office.
Host a fundraiser or event: You can organize your own fundraiser or event and donate the proceeds to Kairali of Baltimore.
Donate in kind: You can also donate goods or services that can help us with our mission.
Every donation count, no matter how big or small. As a donor, you will receive a receipt of your donation that you can use for tax purposes, as Kairali of Baltimore is a 501(c)3 non-profit organization, all donations are tax-deductible as per the law.
We will also provide you updates on the impact of your donation and the charitable initiatives that your donation supported.
Thank you for your interest in supporting Kairali of Baltimore and making a positive impact on the lives of those in need both in US and India.